Almancil Hotels
Hotel bookings and reviews
Show Hotels on Map
Hotels in Almancil
Hotel Ratings and Locations
Ria Plaza Resort

Location. Ria Plaza Resort is located in Almancil, close to Quinta Shopping Centre, Pinheiros Altos ...
Dona Filipa Hotel

This upscale hotel reveals itself amidst beautiful natural scenery of Vale do Lobo, situated at 8 km...
Quinta do Lago

This charming hotel enjoys a convenient situation in the resort of Quinta do Lago, in the Portuguese...
Ria Park Garden Hotel

This beach hotel is located between Quinta do Lago and Vale do Lobo in the midst of pine forests jus...
Dunas Douradas Beach Club

The property consists of 140 rooms. This popular hotel offers the perfect stay for business and leis...
Elliott at Vale do Lobo

Situated in a spectacularly beautiful setting amidst 1, 000 gently undulating acres of pine trees, V...
Formosa Park Apartment Hotel

This stunning beach aparthotel boasts an enviable location in Ria Formosa nature protection area in ...
Ria Park Hotel & Spa

The hotel facilities include 2 outdoor swimming pools, heated indoor pool, gymnasium, Turkish bath, ...
Victory Village

This apartment hotel is located in central Quinta do Lago, just a 10-minute walk from Quinta do Lago...
Conrad Algarve

This exquisite aparthotel is set in the golfers' paradise of Quinta do Lago, just 20 minutes away fr...
Lagunamar

The hotel is situated within the beautiful Ria Formosa park, a natural paradise for flora and fauna,...
Vale do Garrao Villas

This sprawling resort has a wonderful location in the peaceful surrounds of a 20-hectare site that f...
+44 1273 728862
Your reference is:
Almancil, Portugal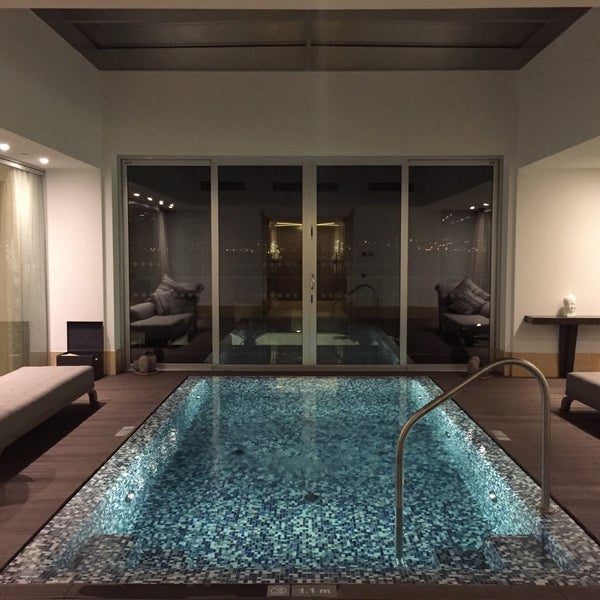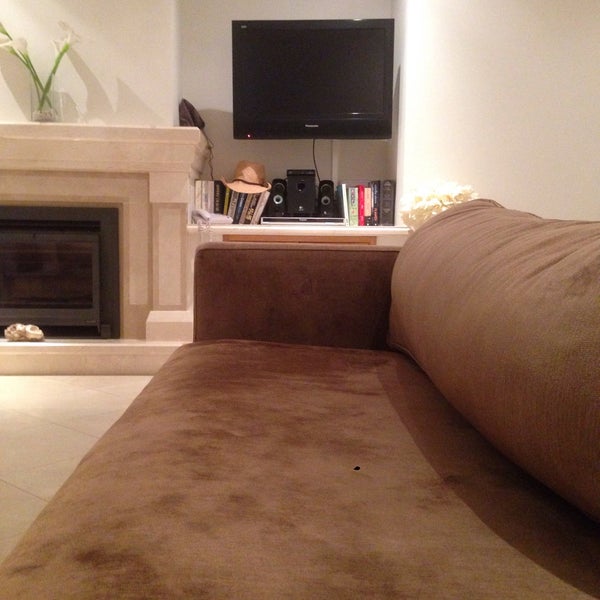 Top Hotels in Almancil