Sheraton Boston

Boston, Massachusetts, United States

Address:
Sheraton Boston

39 Dalton Street

Boston

02199


Photos:


The hotel no longer has a spa/hot tub.
***Please note it is hotel policy that the lead guest of the booking must 21 years of age or older.***
PHOTO

GALLERY

Photos Of Sheraton Boston, Boston
Sorry, we don't have any information for facilities yet - please contact our team and they'll investigate this for you.
Boston, United States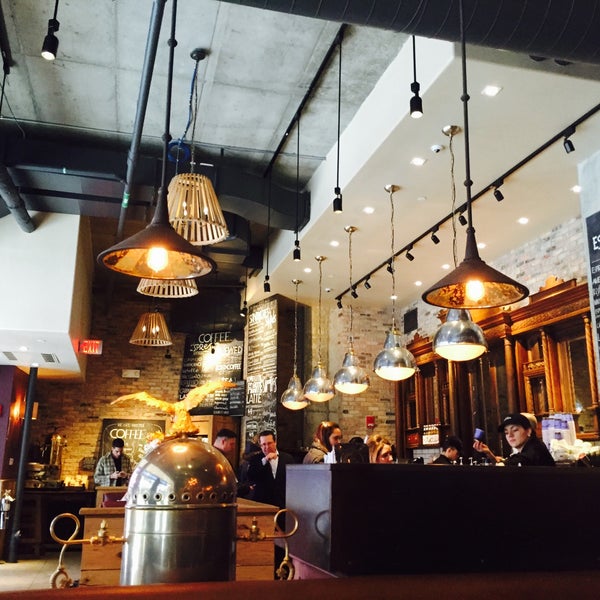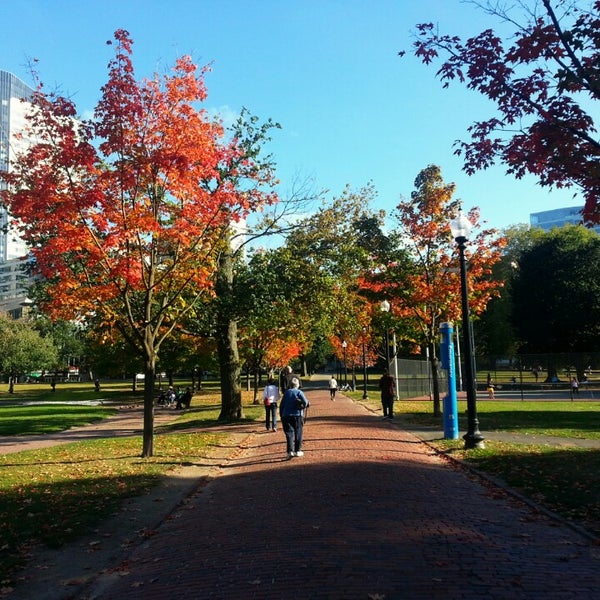 +44 1273 728862
Your reference is:
Top Hotels in Boston
Attractions near Sheraton Boston