Lygon Arms

Broadway, England, United Kingdom

Address:
Lygon Arms

Broadway Worcestershire

Broadway

WR12 7DU


Photos:


Renovation works are taking place on the entire hotel in stages. Scaffolding will be in place at certain times. Until late 2017.
PHOTO

GALLERY

Photos Of Lygon Arms, Broadway
Sorry, we don't have any information for facilities yet - please contact our team and they'll investigate this for you.
Broadway, United Kingdom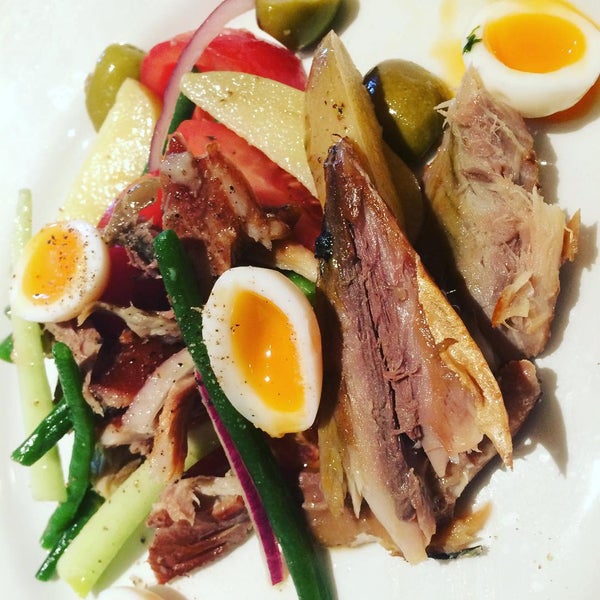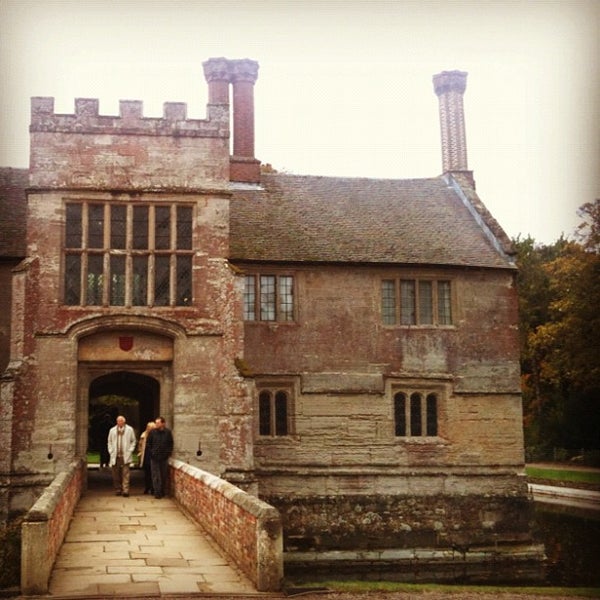 +44 1273 728862
Your reference is:
Top Hotels in Broadway