Cesky Krumlov Hotels
Hotel bookings and reviews
Show Hotels on Map
Hotels in Cesky Krumlov
Hotel Ratings and Locations
Gold

A very nice property, located in a quiet part of the town, ideal for individuals and groups. HO 08. ...
Old Inn

Each room is equipped with a private bathroom, direct dial phone, television, in house movies, a min...
Ruze

This hotel is an excellent choice for those requiring luxurious comfort in a traditional/medieval st...
"Very nice Hotel in most respects."
Dvorak

Property Location You'll be centrally located in Cesky Krumlov with a stay at Hotel Dvorak, steps fr...
"Good location, indifferent service"
Bellevue

This welcoming hotel is housed within a 16th century building in the heart of the pedestrianised zon...
Zlaty Andel

This 4 star hotel is located in the city centre of Cesky Krumlov and was established in 1991. It is ...
Pension Ingrid

Guests checking into the 3 star Pension Ingrid in Cesky Krumlov are assured of a warm welcome. The h...
Latran

There are a total of 16 rooms on the premises. This popular hotel is ideal for both business travell...
Hotel Leonardo

Property Location When you stay at Hotel Leonardo II in Cesky Krumlov, you'll be minutes from Cesky ...
Krcinuv Dum

There are a total of 12 rooms on the premises. This popular hotel provides the ideal base for explor...
Mlyn

Hotel Mlyn has a perfect location just few steps to the city center. Hotel Mlýn is located in the h...
Penzion Svet

We invite you for a romantic holiday in the historical town of Cesky Krumlov. All guests The hotel o...
+44 1273 728862
Your reference is:
Cesky Krumlov, Czech Republic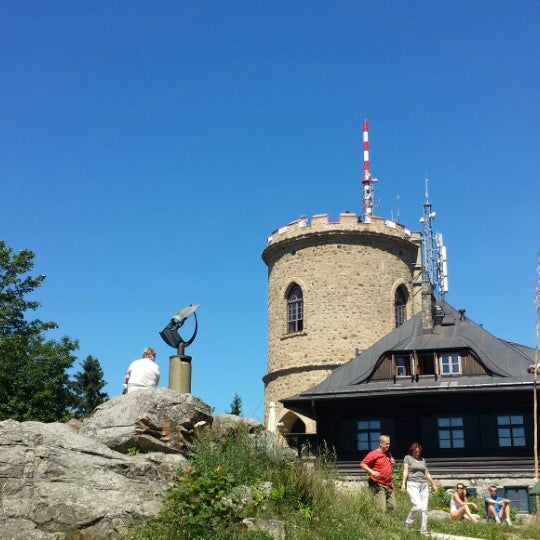 Top Hotels in Cesky Krumlov