Coolangatta Hotels
Hotel bookings and reviews
Show Hotels on Map
Hotels in Coolangatta
Hotel Ratings and Locations
Oaks Calypso Plaza

Central location close to the beach and within walking distance of shops, cinemas, restaurants and c...
The Holiday Club at Calypso

There is a laundry service. Guests will appreciate the convenience of the onsite car hire service....
Beachcomber International Resort

Set back one block from Coolangatta Beach, Beachcomber International Resort is a high rise building ...
Mantra Coolangatta

Mantra Coolangatta Beach consists of 1, 2 and 3 bedroom self-contained suites include fully equipped...
Beach House Seaside Resort

Beach House Seaside Resort is in the most idyllic location overlooking the magnificent Coolangatta B...
Mango Tree Vacation Club at Calypso Plaza

Located on Australia's fabulous Gold Coast, Mango Tree at Calypso is close to beautiful Coolangatta-...
Reflection on the Sea

Experience the difference with Reflection on the Sea in Coolangatta, one of the few north facing bea...
+44 1273 728862
Your reference is:
Coolangatta, Australia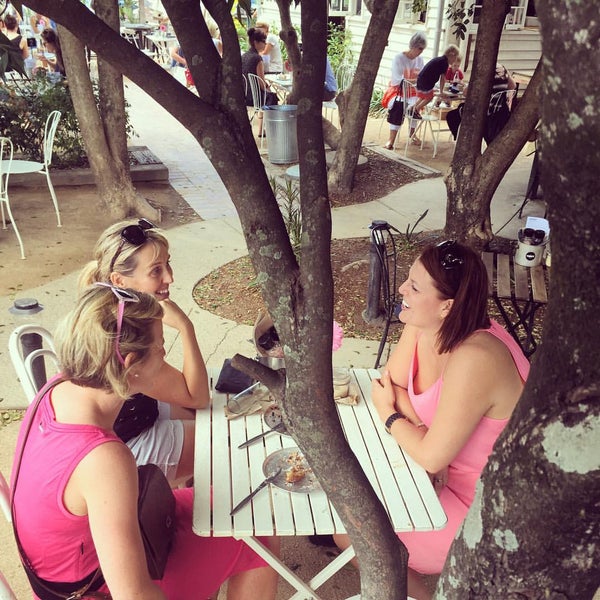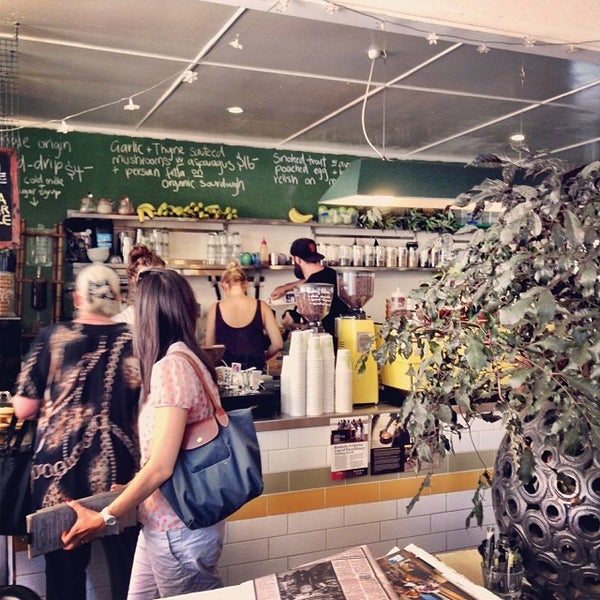 Top Hotels in Coolangatta