Copenhagen Hotels
Hotel bookings and reviews
Page
Showing 90-94 (out of 94)
Show Hotels on Map
94 Hotels in Copenhagen
Hotel Ratings and Locations
First Hotel G & Suites

This apartment hotel is one of the most recent additions of accommodations in Copenhagen. The style ...
Du Nord

A charming hotel located in the very heart of Copenhagen's hotel district. It competes well against ...
Wakeup Copenhagen Carsten Niebuhrs Gade

This is an excellent new hip and trendy property set to rival many of the 3* hotels in the city. The...
Copenhagen Crown

Located in the popular Vesterbro, within 10 minutes walking distance to Tivoli and the Town Hall Squ...
GUEST

PHOTOS
Photos Of Copenhagen from our guests
+44 1273 728862
Your reference is:
Copenhagen, Denmark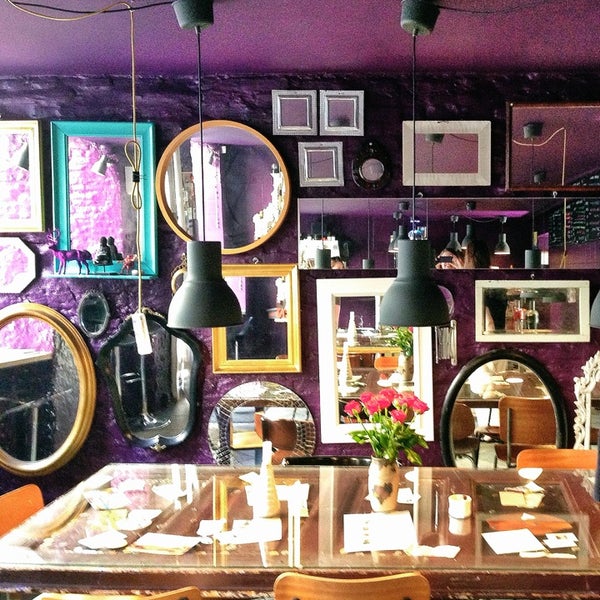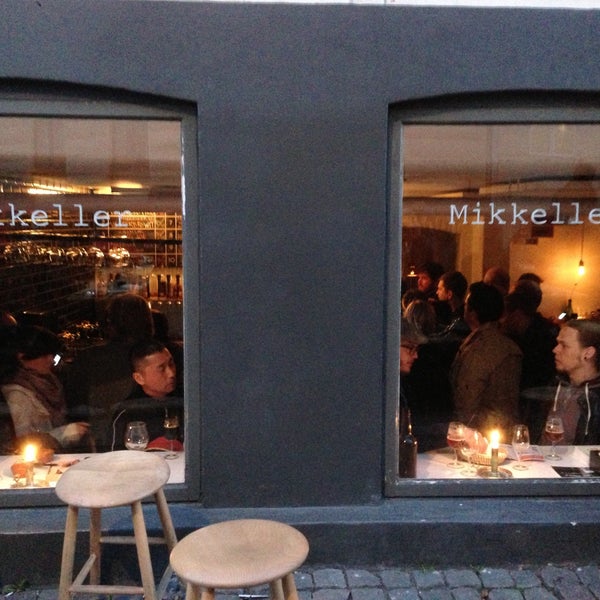 Top Hotels in Copenhagen