Copenhagen Hotels
Hotel bookings and reviews
Page
Showing 90-96 (out of 96)
Show Hotels on Map
96 Hotels in Copenhagen
Hotel Ratings and Locations
Wakeup Copenhagen Borgergade

Opening on the 15th May 2014, this central hotel is just 250 metres from Kongens Nytorv. UNESCO-list...
Comwell Holte

Comwell Holte is the perfect setting for courses, conferences, meetings, parties and celebrations. C...
Clarion Hotel Copenhagen Airport

This is a stunning property and is without doubt one of the best in Denmark. Despite the airport loc...
Crowne Plaza Copenhagen Towers A/S

The hotel was built with the mindset of being one of the world's most eco-friendly hotels and, in ke...
SP34 Hotel

The eco-friendly unique design hotel with individually decorated rooms is situated in the centre of ...
MERCUR COPENHAGEN HOTEL

This hotel is situated in the centre of Copenhagen, lying just a few minutes' walking distance away ...
GUEST

PHOTOS
Photos Of Copenhagen from our guests
+44 1273 728862
Your reference is:
Copenhagen, Denmark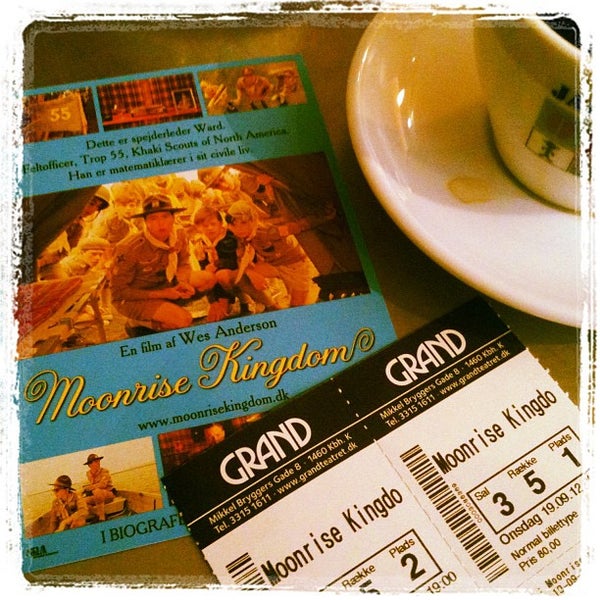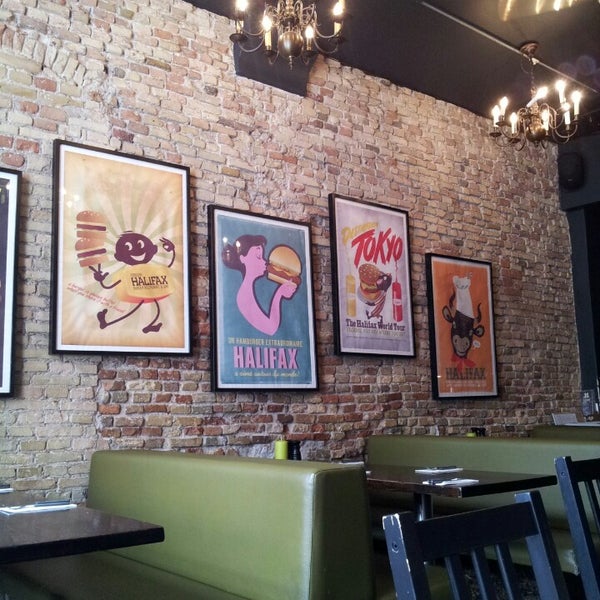 Top Hotels in Copenhagen