Copenhagen Hotels
Hotel bookings and reviews
Page
Showing 90-95 (out of 95)
Show Hotels on Map
95 Hotels in Copenhagen
Hotel Ratings and Locations
First G And Suites

This apartment hotel is one of the most recent additions of accommodations in Copenhagen. The style ...
Wakeup Copenhagen

This is an excellent new hip and trendy property set to rival many of the 3* hotels in the city. The...
Rent A Room Copenhagen

Rent A Room Copenhagen The Rent A Room Copenhagen (rated 2x000D star) is a mid size hotel in Copenha...
71 Nyhavn Hotel

This hotel is small and intimate with character and charm, a much sought-after property. Ideal for ...
Ascot Apartments

Ascot Apartments shares the same reception as Ascot Hotel and is built in and around one of Copenhag...
GUEST

PHOTOS
Photos Of Copenhagen from our guests
+44 1273 728862
Your reference is:
Copenhagen, Denmark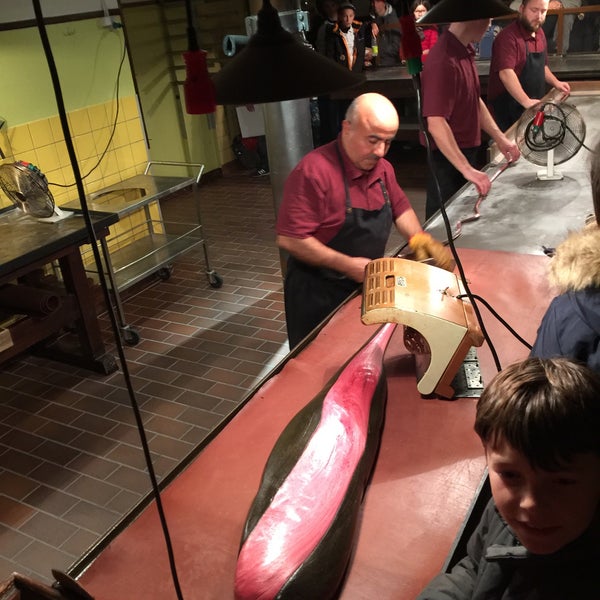 Top Hotels in Copenhagen