Copenhagen Hotels
Hotel bookings and reviews
Page
Showing 90-97 (out of 97)
Show Hotels on Map
97 Hotels in Copenhagen
Hotel Ratings and Locations
Crowne Plaza Copenhagen Towers A/S

The hotel was built with the mindset of being one of the world's most eco-friendly hotels and, in ke...
Quality Hotel Brøndby Park

This hotel lies in a wonderful leafy area in the south of Copenhagen approximately 10 km from the ci...
Ibsens

This 3 star hotel is located in the city centre of Copenhagen. It is a short drive away from the Ros...
The Pea Blossom, Copenhagen B&B.

The Pea Blossom B&B is a well appointed bed & breakfast in a key central Copenhagen location, just 1...
Hotel Copenhagen

Property Location A stay at Hotel Copenhagen places you in the heart of Copenhagen, minutes from Mog...
Comwell Holte

Comwell Holte is a contemporary 4-star property offering charming accommodation northwest of Copenha...
Tivoli Hotel

Tivoli Hotel - a theme hotel offering an entirely new and unique hotel experience never before seen ...
GUEST

PHOTOS
Photos Of Copenhagen from our guests
+44 1273 728862
Your reference is:
Copenhagen, Denmark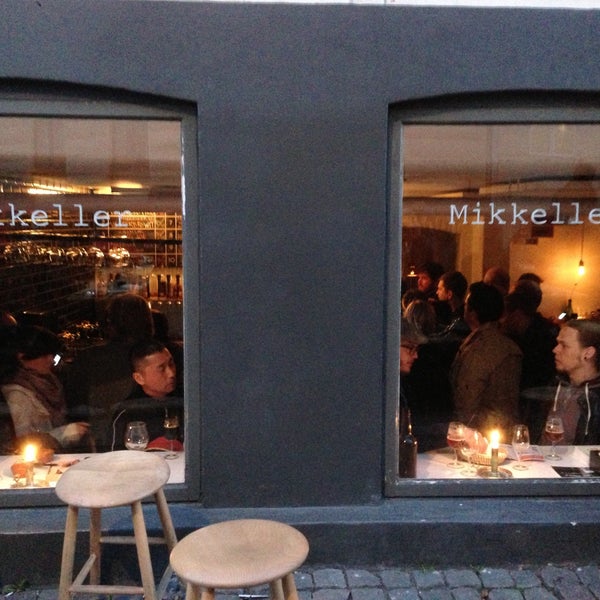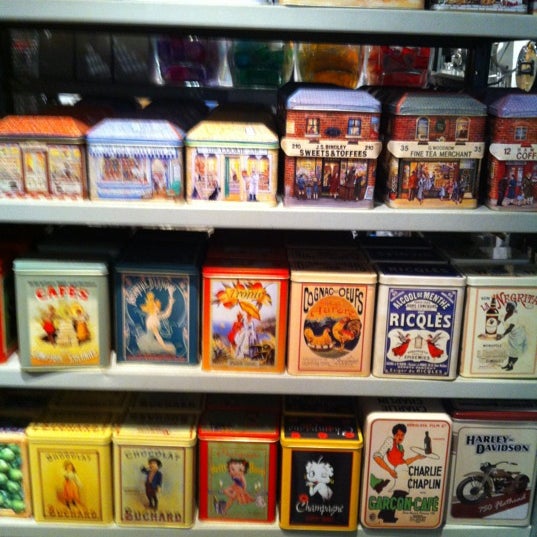 Top Hotels in Copenhagen