Copenhagen Hotels
Hotel bookings and reviews
Page
Showing 90-98 (out of 98)
Show Hotels on Map
98 Hotels in Copenhagen
Hotel Ratings and Locations
Annex Copenhagen

The Annex is located adjacent to the popular family-run hotel Absalon and shares the reception, lobb...
Tivoli Hotel

Tivoli Hotel - a theme hotel offering an entirely new and unique hotel experience never before seen ...
Park Inn Copenhagen

The hotel is the perfect choice for those wishing to stay close to the airport or the beaches or sim...
Avenue Hotel Copenhagen

This pleasant hotel is located immediately beyond the picturesque Copenhagen Lake. The Town Hall Squ...
MERCUR COPENHAGEN HOTEL

This hotel is situated in the centre of Copenhagen, lying just a few minutes' walking distance away ...
Cphliving

CPHLIVING floating Hotel is an boutique hotel. It is decorated with a mixture of specially-designed ...
Axel Guldsmeden

This 4 star hotel is located in the city centre of Copenhagen and was established in 1920. It is clo...
Quality Hotel Brøndby Park

This hotel lies in a wonderful leafy area in the south of Copenhagen approximately 10 km from the ci...
GUEST

PHOTOS
Photos Of Copenhagen from our guests
+44 1273 728862
Your reference is:
Copenhagen, Denmark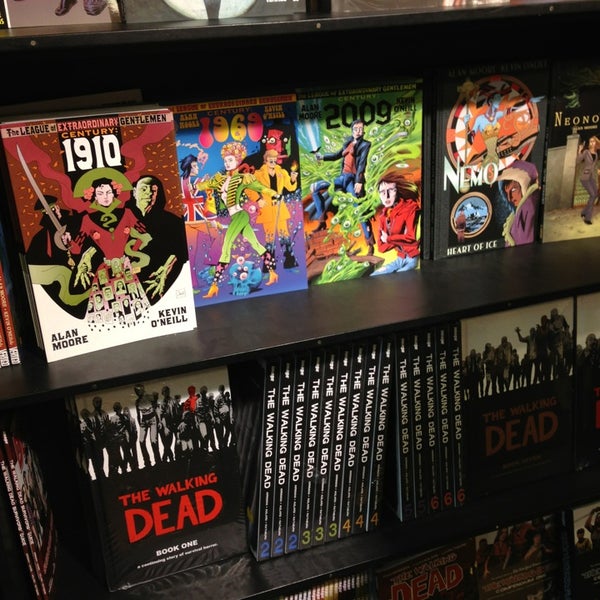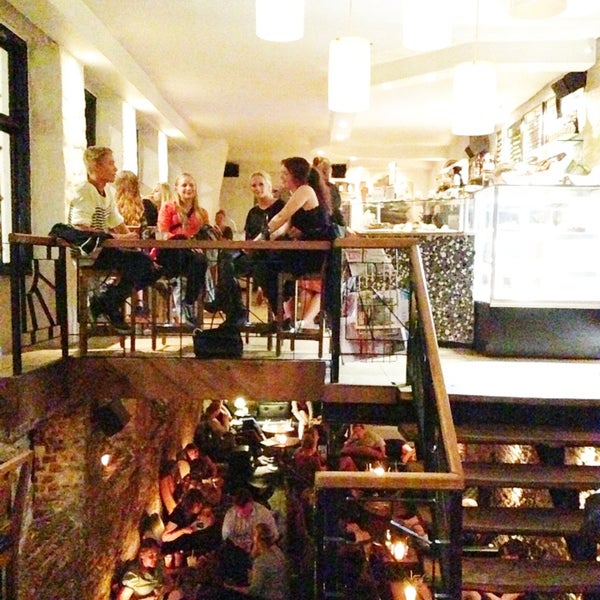 Top Hotels in Copenhagen