Delft Hotels
Hotel bookings and reviews
Show Hotels on Map
Hotels in Delft
Hotel Ratings and Locations
Campanile Delft

This 3 star hotel is located within the city of Delft and was established in 2007. It is close to th...
WestCord Hotel Delft

Next to Delft Ikea. Bus 80 and 82 go into the direction of the city centre/railway station which mea...
Grand Canal Delft

Hotel Grand Canal Delft Guests checking into the 3x000D star rated Hotel Grand Canal Delft in Delft ...
Hotel Johannes Vermeer

Hotel Johannes Vermeer A warm welcome awaits you at the mid size, 3x000D star rated Hotel Johannes V...
Shanghai Hotel Holland

Offering a complete Chinese-style décor, this exclusive hotel is located on the outskirts of Delft, ...
Hampshire Hotel Delft Centre

Hampshire Hotel – Delft Centre is located near the centre of Delft. This new hotel had 8 floors and ...
Best Western Museum Hotel Delft

The BEST WESTERN Museumhotel Delft has privileged location situated in the historical heart and near...
+44 1273 728862
Your reference is:
Delft, Netherlands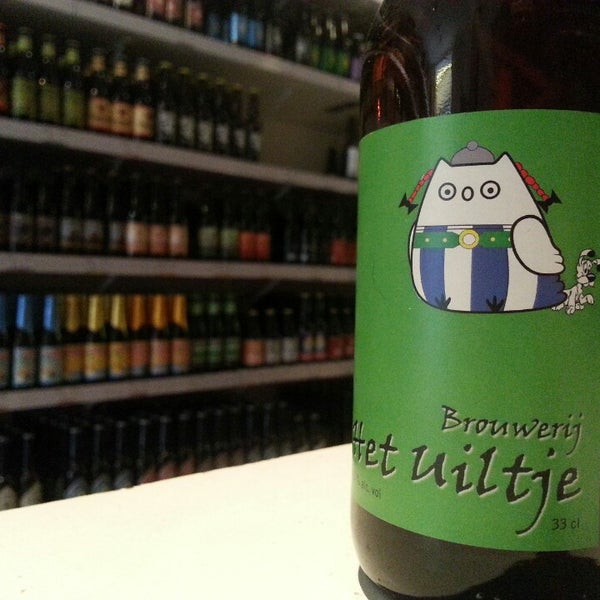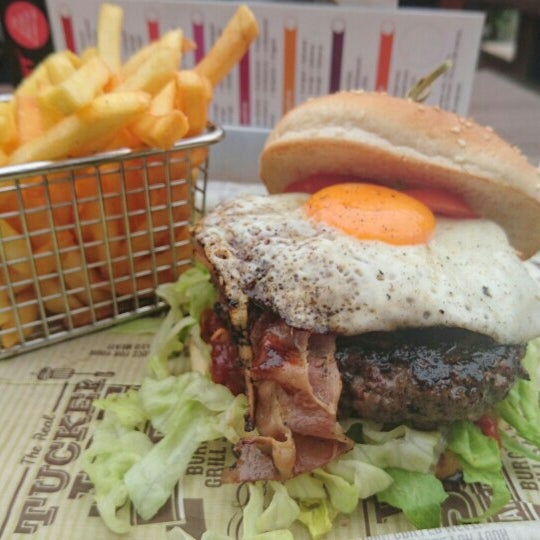 Top Hotels in Delft