FAIRMONT THE PALM

Dubai, United Arab Emirates

Address:
FAIRMONT THE PALM

Palm Jumeirah

Dubai

72413


Photos:


There is a Tourism Tax payable by the guest directly at the hotel.
Until summer 2017 Enhancements to the beach on the truck on the Palm including a new boardwalk along the beach front and dinning concepts are being carried out. Fencing has been placed around the resort to ensure privacy for guests and residence during the landscaping project. Partitions have also been placed between the hotel pools and the beach and these will be covered and landscaped with trees and plants although views from pool will be partially restricted. Guests still continue to have access to a spacious private beach area as detailed in the attached letter and all the pools and leisure facilities continue as normal.
PHOTO

GALLERY

Photos Of FAIRMONT THE PALM, Dubai
Sorry, we don't have any information for facilities yet - please contact our team and they'll investigate this for you.
Dubai, United Arab Emirates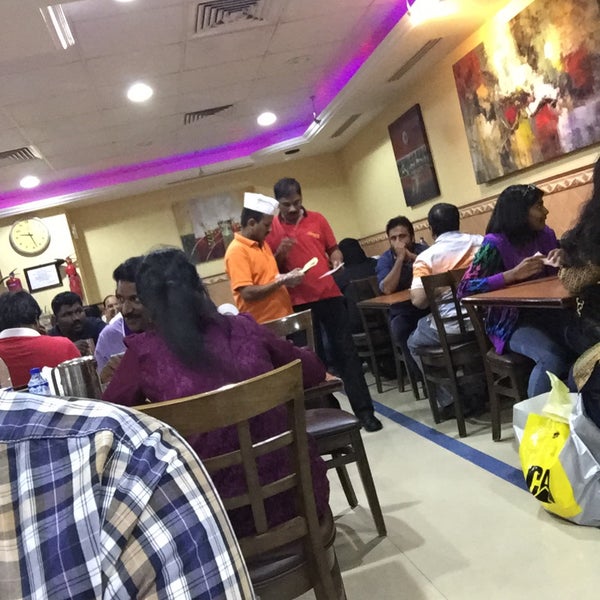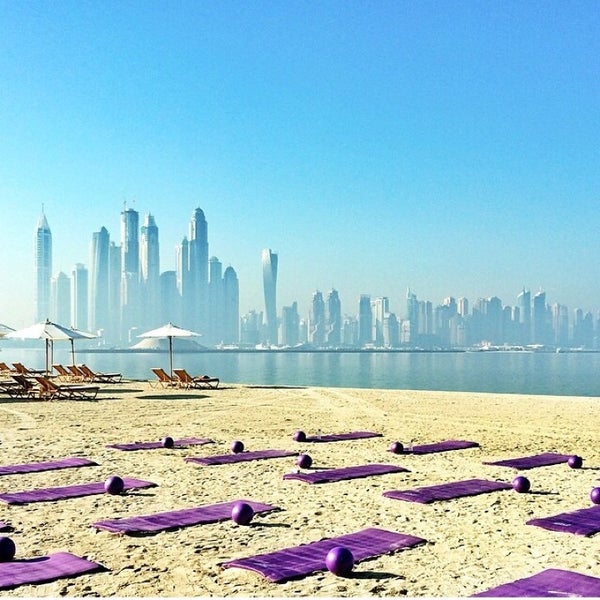 +44 1273 728862
Your reference is:
Attractions near FAIRMONT THE PALM