Glasgow Hotels
Hotel bookings and reviews
Page
Showing 90-100 (out of 100)
Show Hotels on Map
100 Hotels in Glasgow
Hotel Ratings and Locations
St Enoch Hotel

Glasgow's newest budget hotel located in the heart of Glasgow City Centre at the edge of the vibrant...
McLays Guest House

The guest house is situated in the heart of Glasgow and is an ideal base for visiting the city centr...
The Spires Glasgow

This charming property enjoys a wonderful, central location in Glasgow. The complex is just a short ...
Travelodge Glasgow Airport

The Travelodge is located on the Glasgow Airport Complex and has a 24-hour shuttle-bus service to an...
Glasgow Marriott (I)

This 4 star hotel is located in the city centre of Glasgow and was established in 1982. It is a shor...
THE HERITAGE HOTEL

This hotel enjoys a delightful setting in Glasgow. The hotel is situated within easy access of the m...
easyHotel Glasgow City

Situated in the heart of Glasgow city centre. Glasgow Central and Queen Street rail stations can bot...
Castlecary House Hotel

Strategically situated at the heart of Scotland, this hotel is just a short driving distance away fr...
Hilton Grosvenor

Located at the heart of Glasgow's bustling West End, this hotel is within easy walking distance of t...
Park Inn by Radisson Glasgow City Centre

This hotel enjoys an enviable situation in the heart of Glasgow, within easy reach of top attraction...
+44 1273 728862
Your reference is:
Glasgow, United Kingdom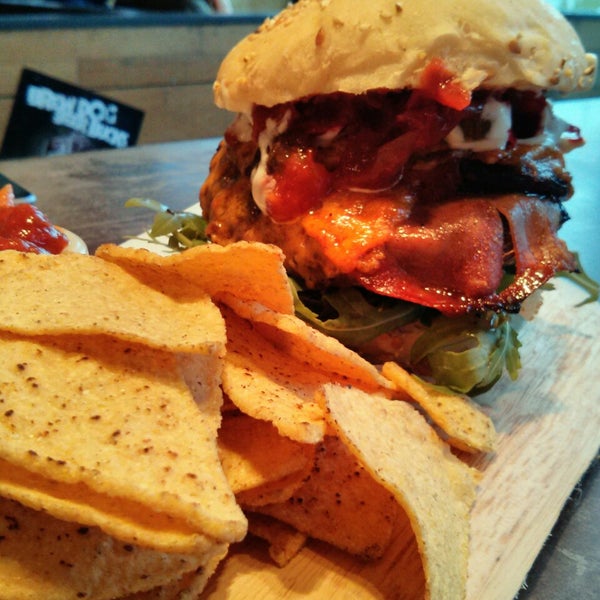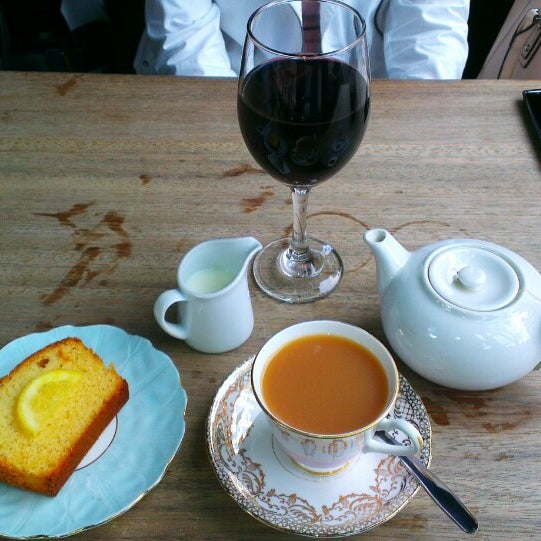 Top Hotels in Glasgow