Glasgow Hotels
Hotel bookings and reviews
Page
Showing 90-99 (out of 99)
Show Hotels on Map
99 Hotels in Glasgow
Hotel Ratings and Locations
McLays Guest House

The guest house is situated in the heart of Glasgow and is an ideal base for visiting the city centr...
Best Western Eglinton Arms

Nestled in the semi rural location of Eaglesham, the BEST WESTERN Eglinton Arms Hotel has been a lan...
Hampton By Hilton Glasgow Central

This 2 star hotel is located in the city centre of Glasgow....
Castlecary House Hotel

Strategically situated at the heart of Scotland, this hotel is just a short driving distance away fr...
easyHotel Glasgow City

Situated in the heart of Glasgow city centre. Glasgow Central and Queen Street rail stations can bot...
Merchant City Inn

This hotel lies on a quiet street just off the main road, in the heart of the Merchant City, where t...
Radstone Hotel

Tucked away in rural Lanarkshire within the picturesque Clyde Valley, the hotel is set on almost 5 h...
Hilton Glasgow Grosvenor

Located at the heart of Glasgow's bustling West End, this hotel is within easy walking distance of t...
Alexander Thomson Hotel

This hotel enjoys an ideal location on a main road in the centre of Glasgow and close to the main tr...
+44 1273 728862
Your reference is:
Glasgow, United Kingdom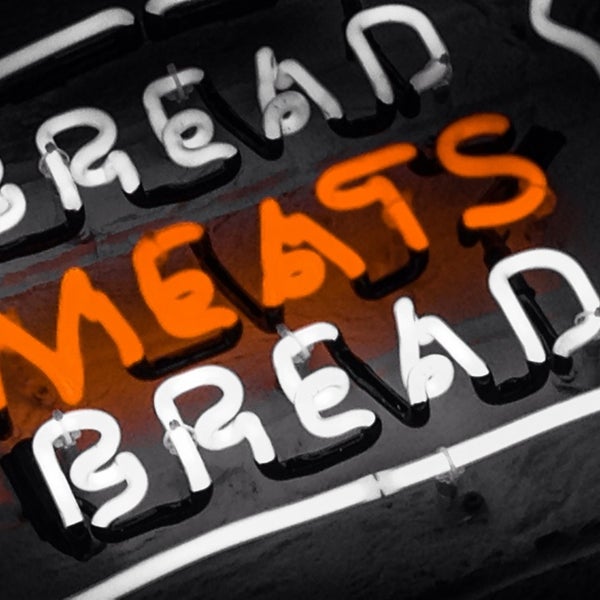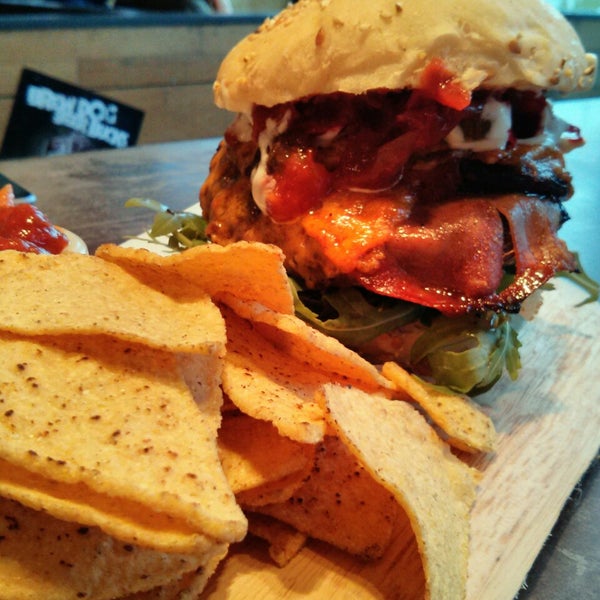 Top Hotels in Glasgow