Glasgow Hotels
Hotel bookings and reviews
Page
Showing 90-99 (out of 99)
Show Hotels on Map
99 Hotels in Glasgow
Hotel Ratings and Locations
The Bruce Hotel

Located around 12 miles south of Glasgow The 3* Bruce Hotel has everything you need for a great stay...
Abington Hotel

Located just 1. 5 km away from the M74 motorway, this hotel is easily accessible for every type of t...
Campanile Glasgow Secc- Hydro

Situated on the Clyde River and just a short stroll to the city centre, this hotel enjoys an enviabl...
Radstone Hotel

Tucked away in rural Lanarkshire within the picturesque Clyde Valley, the hotel is set on almost 5 h...
Marriott Glasgow

Located 800m from Glasgow Central railway station, 2. 5 km from Glasgow Cathedral and 2. 5 km from K...
The Lynnhurst Hotel

This luxurious hotel is situated in a prestigious residential area of Glasgow. The property is situa...
Indigo Glasgow

Strategically located at the heart of Glasgow's business district, this hotel is just a 10 minutes' ...
Holiday Inn Express Glasgow Airport

A very good product within the Glasgow airport complex. Popular and convenient as only 2 minutes' wa...
Erskine Bridge

Set in 18 acres of stunning parkland with panoramic views of the rive Clyde, this charming hotel is ...
+44 1273 728862
Your reference is:
Glasgow, United Kingdom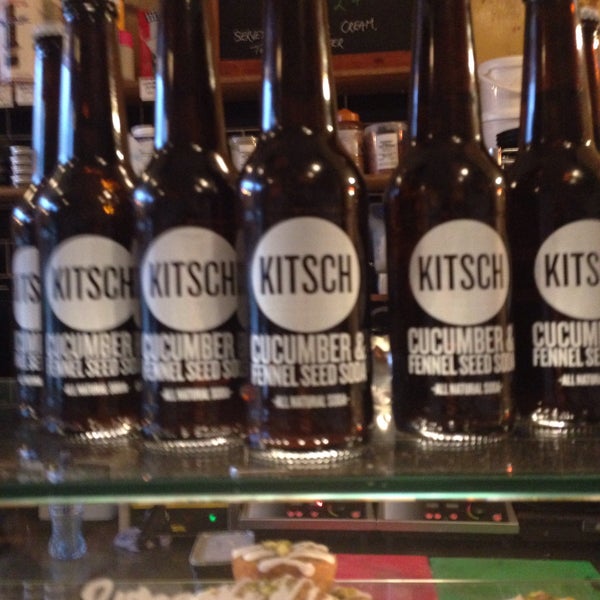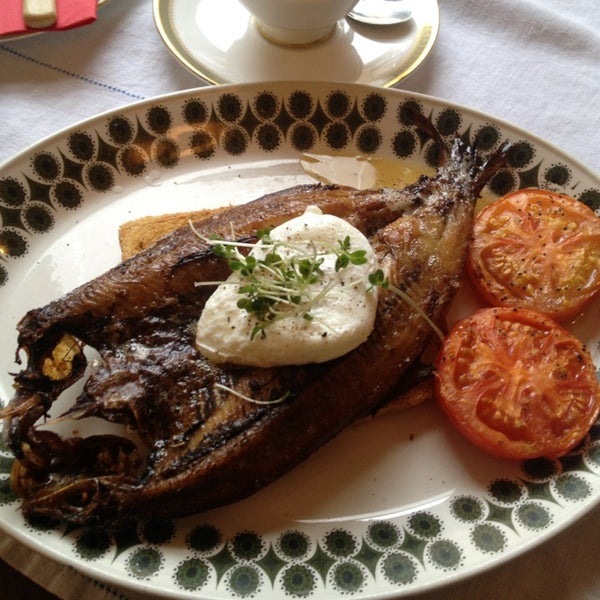 Top Hotels in Glasgow