Half Moon Bay Hotels
Hotel bookings and reviews
Show Hotels on Map
Hotels in Half Moon Bay
Hotel Ratings and Locations
The Ritz Carlton, Half Moon Bay

Inspired by the grand seaside lodges of the 19th century, the luxury resort Ritz Carlton is perched ...
Mill Rose Inn

There are a total of 6 rooms on the premises. This attractive hotel is perfect for a weekend getaway...
Comfort Inn

This hotel enjoys close proximity to the beach, at the heart of Half Moon Bay. The hotel is located ...
Harbor View Inn

Located in Half Moon Bay, this attractive hotel is right across the street from the beautiful Califo...
Half Moon Bay Lodge

Situated South of San Francisco off coastal Highway 1, this Half Moon Bay, California hotel offers s...
+44 1273 728862
Your reference is:
Half Moon Bay, United States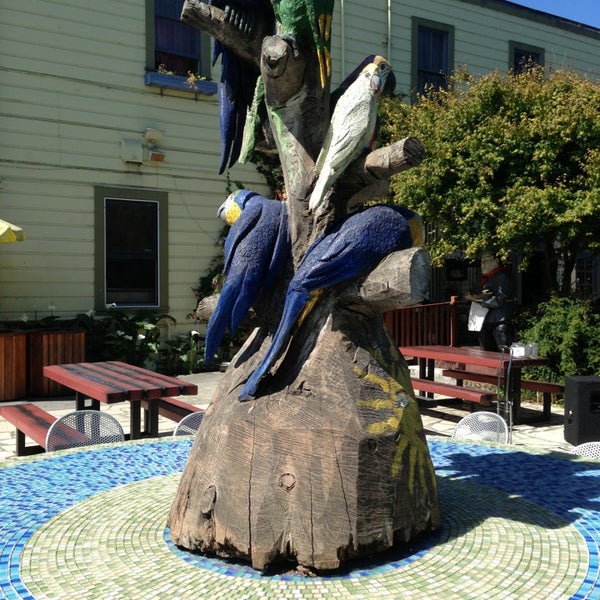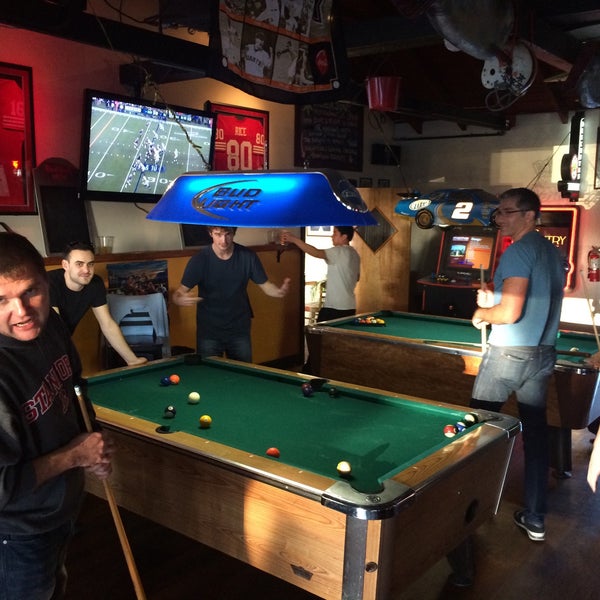 Top Hotels in Half Moon Bay