Honolulu Hotels
Hotel bookings and reviews
Page
Showing 90-97 (out of 97)
Show Hotels on Map
97 Hotels in Honolulu
Hotel Ratings and Locations
Aston Waikiki Sunset

Just a short walk from Waikiki Beach, this hotel provides convenient access to a host of Oahu's popu...
Aqua Oasis

The hotel is located in the heart of Waikiki, 2 blocks from Waikiki Beach and approximately 16 km fr...
Outrigger Reef Waikiki Beach Resort

This first-class beachfront hotel lies in the heart of Waikiki. Guests are able to find countless sh...
Wyyndham Waikiki Beach Walk

Enhance your island adventure by reserving a well-appointed accommodation at the Wyndham at Waikiki ...
Coconut Waikiki Hotel (Ex Best Western Plus)

This hotel is located 650m from a shopping mall, 2km from the beach and 2. 5km from Honolulu Zoo. Fa...
Sweetwater at Waikiki

Sweetwater at Waikiki hosts a plethora of family fun including, a tennis courts, saunas, a barbecue ...
Royal Hawaiian

Perfectly situated directly on a private stretch of the famous beach of Waikiki, the luxury Royal Ha...
+44 1273 728862
Your reference is:
Honolulu, United States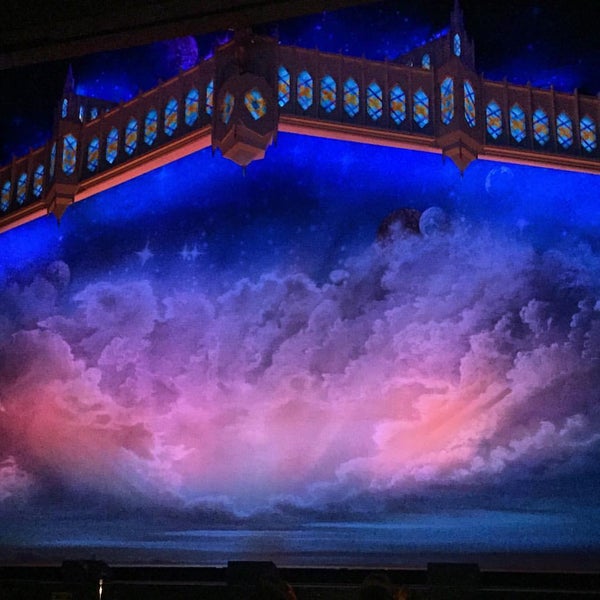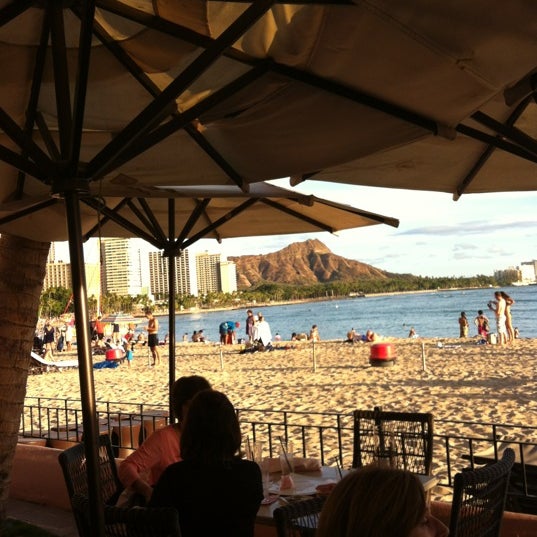 Top Hotels in Honolulu
Top Attractions in Honolulu