Pacific Monarch

Honolulu, Hawaii, United States

Address:
Pacific Monarch

2427 Kuhio Avenue

Honolulu

96815


Photos:


A resort fee of $18.00 USD plus tax is per room, per night is payable directly at the hotel.
3rd April - 15th September 2017 Works will be carried out on the guest rooms and pool. Work areas will be closed off and an alternative pool has been arranged at a nearby hotel.
PHOTO

GALLERY

Photos Of Pacific Monarch, Honolulu
Air conditioning

24hr reception

Room service

Car parking

Internet access

Restaurant(s)

Outdoor pool(s)

Maid service

Gym/fitness facilities

Laundry facilities

Porterage

Sauna

Shop(s)

Jacuzzi

Safe

Swimming pool(s)

Whirlpool

Car parking (chargeable)

Spa facilities

Cafe

Currency exchange

Activities desk

Baggage holding services

Beach less than 1km

Cash machine/ATM

Dry cleaning service

Complimentary newspaper(s)

Conference/banquet facilities

Tour desk

Hot tub

Ironing facilities

Meeting rooms

Pets allowed on request

Private garage

Business services

Heated pool(s)

Wi-Fi

Lift/Elevator

Non-smoking property
Honolulu, United States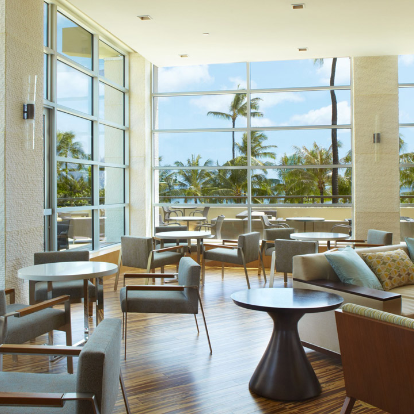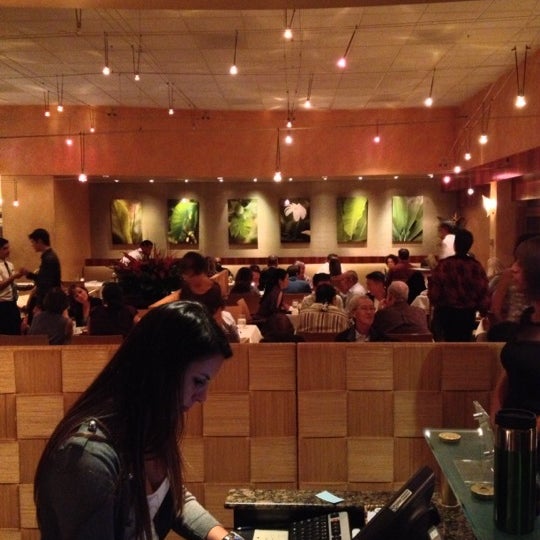 +44 1273 728862
Your reference is:
Top Hotels in Honolulu
Attractions near Pacific Monarch