Villa Kiin

Isla Mujeres, Mexico

Address:
Villa Kiin

Calle Zazil Ha Num 129, Mz. 30 Lote 23, Centro

Isla Mujeres

77400


Photos:


Please be advised that refundable security deposit is required at check in.
PHOTO

GALLERY

Photos Of Villa Kiin, Isla Mujeres
Sorry, we don't have any information for facilities yet - please contact our team and they'll investigate this for you.
Isla Mujeres, Mexico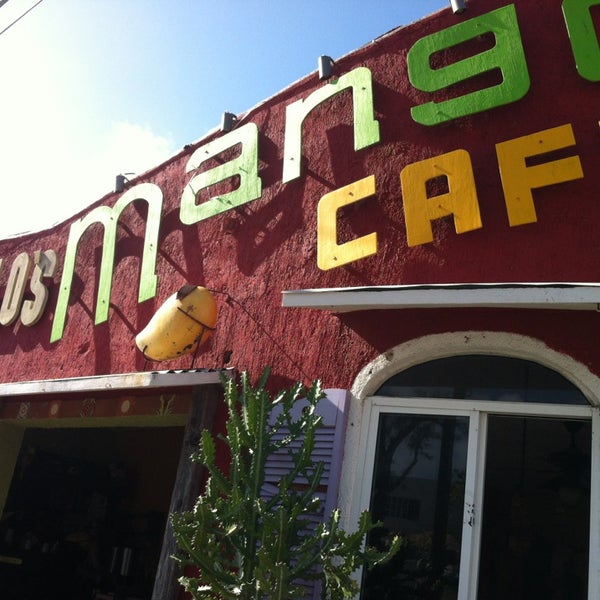 +44 1273 728862
Your reference is:
Top Hotels in Isla Mujeres