Kas Hotels
Hotel bookings and reviews
Show Hotels on Map
Hotels in Kas
Hotel Ratings and Locations
Aqua Princess

With stunning views of the bay, islands and turquoise sea, this hotel is situated just a ten minute ...
Aquarius

This charming hotel is situated between the azure waters of the Mediterranean Sea and green, pine-co...
Oasis

The hotel is located approximately a 6 minute walk from the centre of Kalkan and the local beach is ...
Ekici Hotel

This is quite a large hotel with 75 rooms, yet is extremely friendly and welcoming. It is ideal for ...
HABESOS HOTEL KAS

This hotel is situated in the resort of Kas, on the Turkish coast of the Aegean. Only the promenade ...
Upperhouse Boutique Hotel

A charming boutique hotel with trendy design and décor located in the heart of Kas, a small resort a...
Villa Hotel Tamara

Designed by the owner of the hotel who is an architect, this small, villa hotel is located on a spit...
Kekova Hotel

The hotel is in the centre of the quaint town of Kas nestled between the sea and the mountains. It i...
3T Apart Hotel

The complex is located in an elevated position above Kalamar Bay, approximately 400m from the beach ...
Hera Hotel Kas

Situated in a slightly elevated position, the small and charming Hera Hotel Kaş boasts magnificent v...
La Kumsal Boutique Hotel

The road which goes to the heart of the land of lights, passes by La Kumsal Boutique Hotel. .. La Ku...
+44 1273 728862
Your reference is:
Kas, Turkey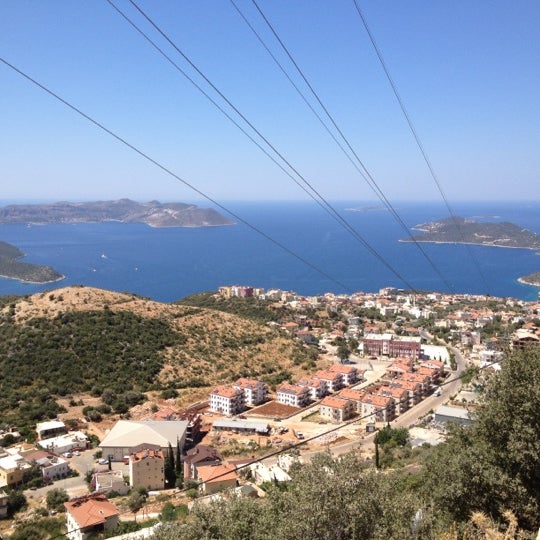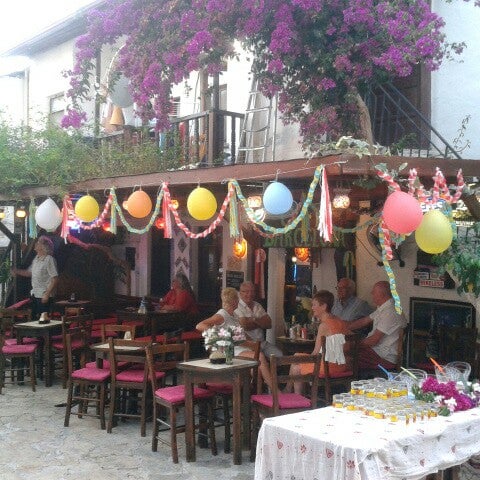 Top Hotels in Kas