Katoomba Hotels
Hotel bookings and reviews
Show Hotels on Map
Hotels in Katoomba
Hotel Ratings and Locations
The Carrington Hotel

Stay and enjoy the Blue Mountains in this wonderfully traditional setting. The historic Carrington ...
Mountain Heritage Hotel

The Mountain Heritage is a multi award-winning hotel located 4 mins walking distance from Katoomba o...
Hotel Blue

This family-friendly Katoomba hotel is situated in the mountains right next to Blue Mountains Nation...
Echoes Boutique Hotel Restaurant

Echoes A Luxury Collection Resort Blue Mountains is perched at the very edge of the Jamison Valley a...
BEST WESTERN Alpine Motor Inn

Welcome to the eco-friendly Best Western Alpine Motor Inn, located in a premier position in the Blue...
Lilianfels Blue Mountains Resort & Spa

A delight to stay here and relax, very comfortablel rooms, two swimming pools and spa. Enjoy high te...
Katoomba Manor

Welcome to the Blue Mountains newest Luxury accommodation. Opened in April 2103 Katoomba Manor Luxur...
Mountain Heritage

An enchanting hotel, with a great feel to it. Great old photos on the walls show the Blue Mountains ...
Gearin Hotel

The hotel is located directly behind Katoomba Railway Station, where trains run from Sydney Central ...
Belgravia Mountain Guesthouse

Belgravia Mountain Guest House is a heritage style mountain house that combines the comfort of bouti...
Palais Royale

When it comes to a conference venue that combines superb style with state-of-the-art substance, you ...
Hydro Majestic

Hydro Majestic Blue Mountains has been elegantly refurbished and offers art deco inspired décor that...
Echoes Boutique Hotel

An intimate boutique Hotel offering a more personal style of service and an intimate atmosphere that...
+44 1273 728862
Your reference is:
Katoomba, Australia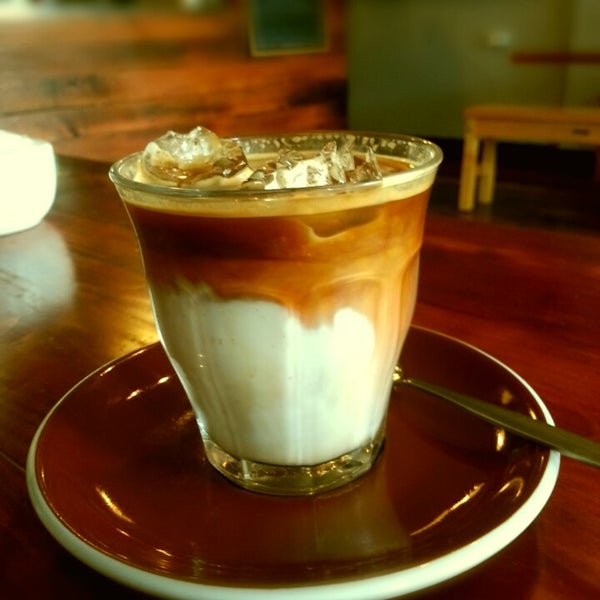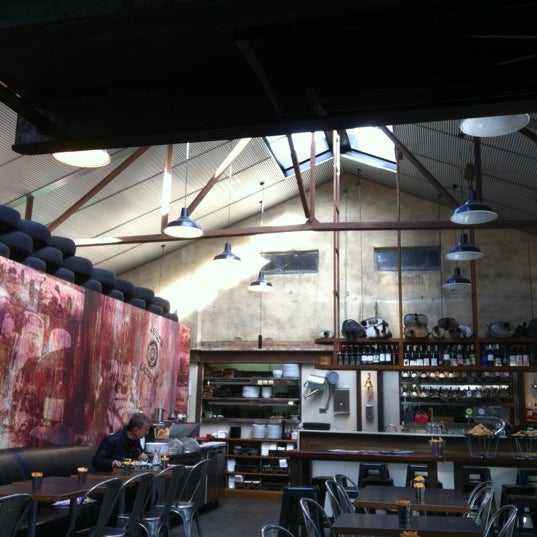 Top Hotels in Katoomba