Station Aparthotel

Krakow, Poland

Address:
Station Aparthotel

Bosacka 5 31-508 Cracow Krakow Poland Poland

Krakow

31-156


Photos:


***Please note that a separate city tax will be charged to the customers upon arrival. This city tax is not included in the room rates and is an additional governmental charge which needs to be paid in the hotel.***
PHOTO

GALLERY

Photos Of Station Aparthotel, Krakow
Sorry, we don't have any information for facilities yet - please contact our team and they'll investigate this for you.
Krakow, Poland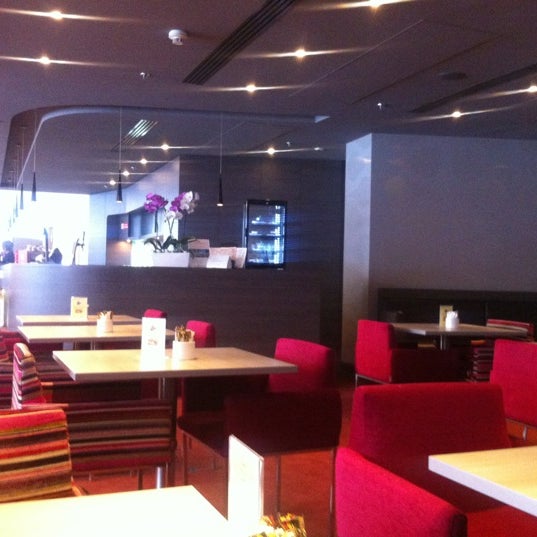 +44 1273 728862
Your reference is:
Attractions near Station Aparthotel