Bairro Alto

Lisbon, Portugal

Address:
Bairro Alto

2 Praca Luis de Camoes

Lisbon

1200-243


Photos:


Until the 30th November 2017 The extension plan will oversee the rise of the interior structure of the new hotel building, adjacent to the current structure. This will have no impact on the daily operation of the hotel but, may incur in minor noises from the adjacent area.
PHOTO

GALLERY

Photos Of Bairro Alto, Lisbon
Sorry, we don't have any information for facilities yet - please contact our team and they'll investigate this for you.
Lisbon, Portugal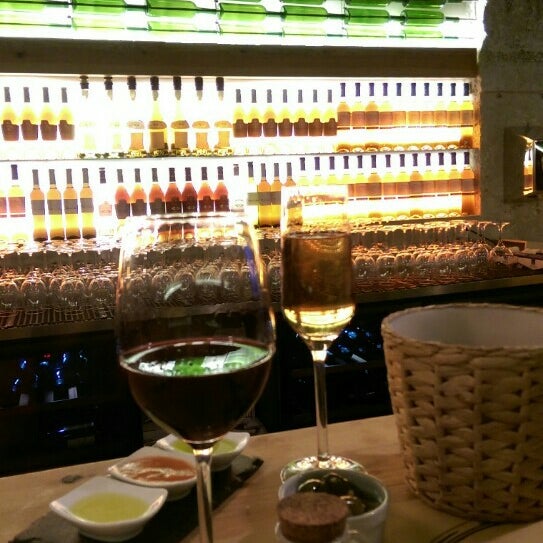 +44 1273 728862
Your reference is:
Attractions near Bairro Alto
Centre
0.46 miles
0.74 kilometers