Corinthia Lisboa

Lisbon, Portugal

Address:
Corinthia Lisboa

Av. Columbano Bordalo Pinheiro 105

Lisbon

1099-031


Photos:


Until the 31st December 2017 Works are being carried out on the guest rooms in stages.
PHOTO

GALLERY

Photos Of Corinthia Lisboa, Lisbon
Sorry, we don't have any information for facilities yet - please contact our team and they'll investigate this for you.
Lisbon, Portugal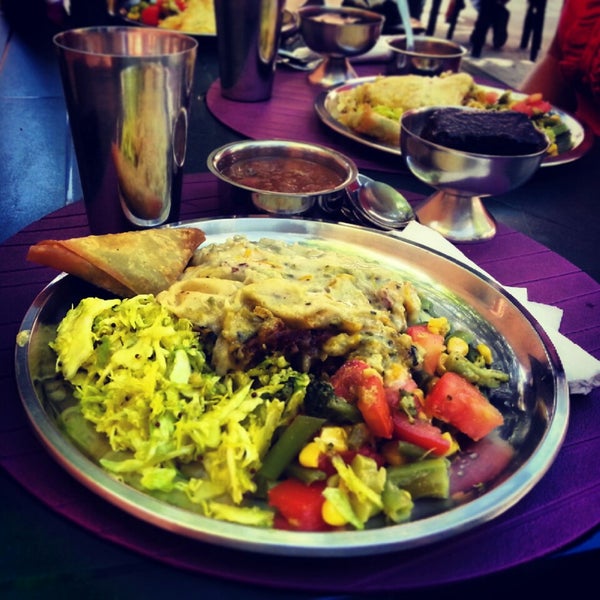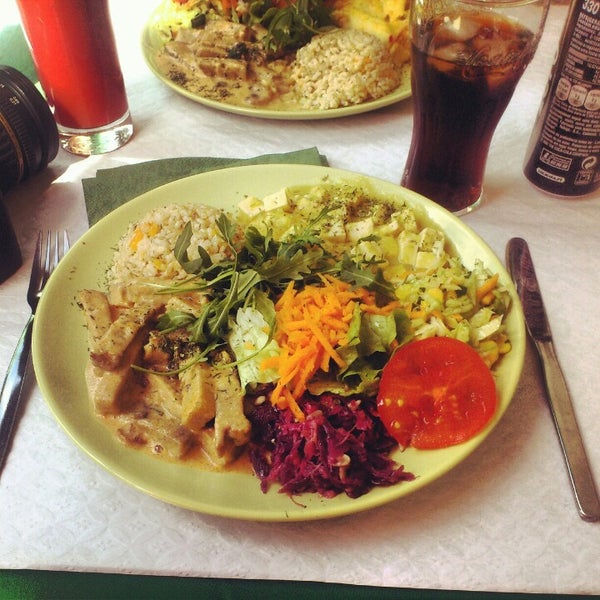 +44 1273 728862
Your reference is:
Attractions near Corinthia Lisboa