Hilton Los Angeles Airport

Los Angeles, California, United States

Address:
Hilton Los Angeles Airport

5711 West Century Boulevard

Los Angeles

90045


Photos:


Beginning September 5th, 2017 –September 30th, 2017 we will have portions of the lobby area wrapped in plastic while painting is being done. A great deal of the work will be done late at night, while most guests are sleeping. There will be minimal noise associated with this process.
PHOTO

GALLERY

Photos Of Hilton Los Angeles Airport, Los Angeles
Air conditioning

Room service

Babysitting services

Bar(s)

Car parking

Disabled facilities

Internet access

Restaurant(s)

Indoor pool(s)

Outdoor pool(s)

Boutique(s)

Car rental

Coach parking

Concierge facilities

Gym/fitness facilities

Laundry facilities

Massage

Porterage

Sauna

Shop(s)

Breakfast room

Lounge area

Credit Cards - Amex/Visa/Mastercard

Multilingual staff

Safe

Sun terrace

Swimming pool(s)

Whirlpool

Car parking (chargeable)

Cafe

Currency exchange

Cash machine/ATM

Complimentary newspaper(s)

Conference/banquet facilities

Hot tub

Ironing facilities

Shuttle services

Disabled access

Meeting rooms

Pets allowed on request

Private garage

Business services

Dining room

Solarium

Express check out

Fax facilities

Heated pool(s)

Wi-Fi

24hr reception

Latest check-out - 12:00

Airport transfer

Wi-Fi (chargeable)

Lift/Elevator

Dry cleaning service

Medical services

Valet parking

Jacuzzi

Non-smoking property

24hr check-in

Tour desk

Internet access (chargeable)

Baggage holding services
Los Angeles, United States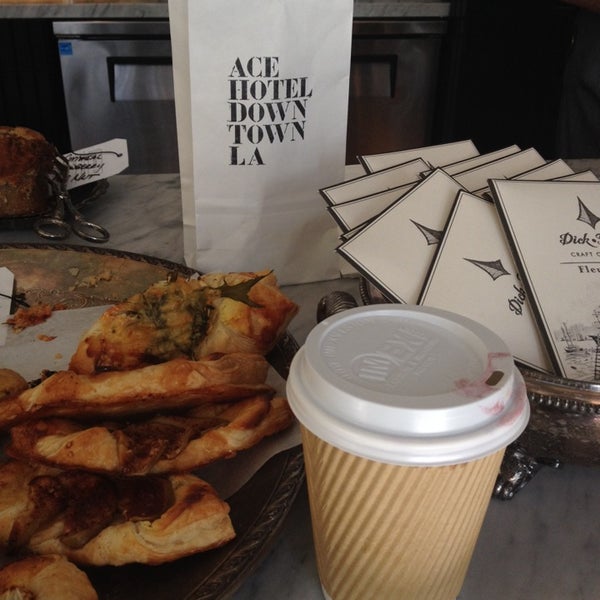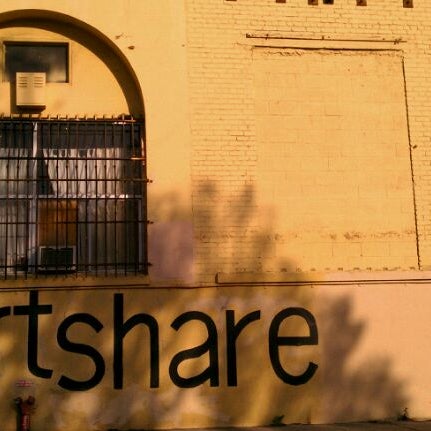 +44 1273 728862
Your reference is:
Top Hotels in Los Angeles
Attractions near Hilton Los Angeles Airport
LAX
1.45 miles
2.33 kilometers