Machu Pichu Hotels
Hotel bookings and reviews
Show Hotels on Map
Hotels in Machu Pichu
Hotel Ratings and Locations
El Santuario

Hotel is well located near the main attractions and the train station that takes to the sanctuary of...
Casa del Sol Machu Picchu

This romantic and well-communicated spa hotel lies in the heart of sacred lands, a 5-minute walk fro...
Terrazas del Inca Bed & Breakfast

The hostal is located in the center of town, far enough from the noise for guests to relax and enjoy...
Casa Andina Standard Machupicchu

The property is located right in front of Aguas Calientes Train Station. It is 20 metres from BCP Ba...
Marco Wasi

The hotel is conveniently located only 5 minutes away (walking distance) from the main plaza and one...
Hotel Ferre Machu Picchu

The hotel is strategically located in the town of Machu Picchu, Aguas Calientes, surrounded by beaut...
Belmond Sanctuary Lodge

The hotel is located on top of the mountain, just steps from the citadel of Machu Picchu in an area ...
Flower's House

This is a new hotel located near the train station. On both sides of the hotel, about 60 meters, are...
Taypikala Boutique Machupicchu

Taypikala Boutique Machupicchu is a rustic, minimalist hotel featuring a strategic location in Aguas...
Inti Punku Machupicchu

This is a very warm hotel, near the main attractions. Wireless free in the public areas. Central lo...
Inti Punku Inn

Well located hotel near the main attractions, near restaurants, bars and the train Station. Central...
Sumaq Machu Picchu

This design hotel is situated just a short distance from the most well-known archaeological ruins in...
Tierra Viva Machu Picchu

This hotel is located on the banks of the Urubamba River in Machu Picchu and lies just minutes from ...
Hotel Hanaqpacha

Located in the mystical town of Aguas Calientes, just 25 minutes by bus from Machu Picchu Historical...
+44 1273 728862
Your reference is:
Machu Pichu, Peru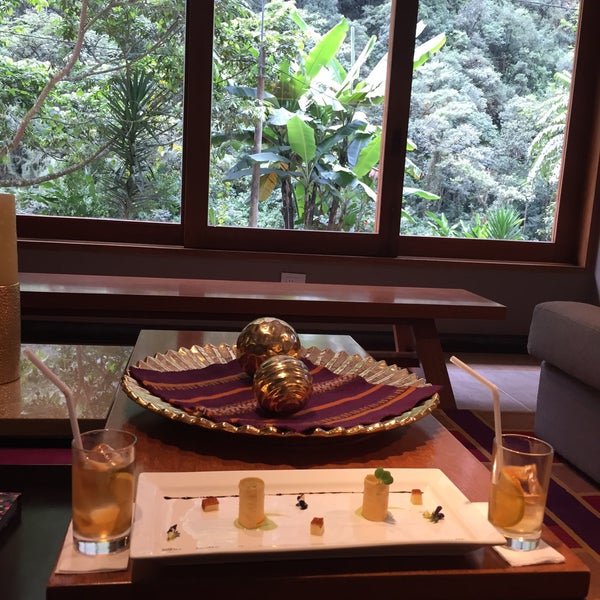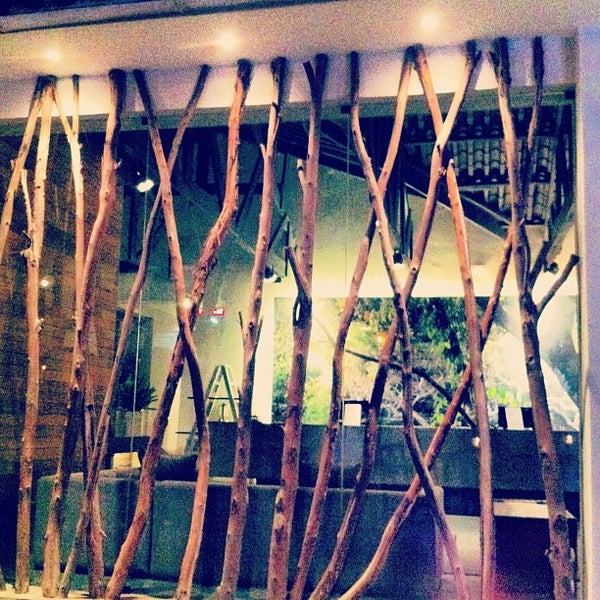 Top Hotels in Machu Pichu