Malcesine Hotels
Hotel bookings and reviews
Show Hotels on Map
Hotels in Malcesine
Hotel Ratings and Locations
Malcesine

This hotel is situated in the peaceful pedestrian area of Malcesine, in the medieval centre. The hot...
Hotel Ristorante Alpino

Hotel Alpino lies in the town centre of Malcesine, just a short distance from the picturesque port w...
Hotel Sole

Boasting fantastic views of Garda Lake, the 3 star hotel Sole is located in Navene, not far from the...
Sailing Center

This hotel is located near Malcesine Castle, set in green garden grounds which run down to the white...
Laura Christina

The property consists of 62 rooms. This attractive hotel is perfect for a weekend getaway or longer ...
+44 1273 728862
Your reference is:
Malcesine, Italy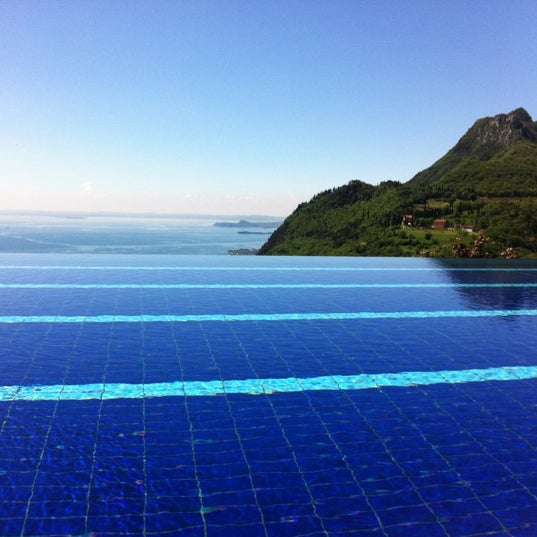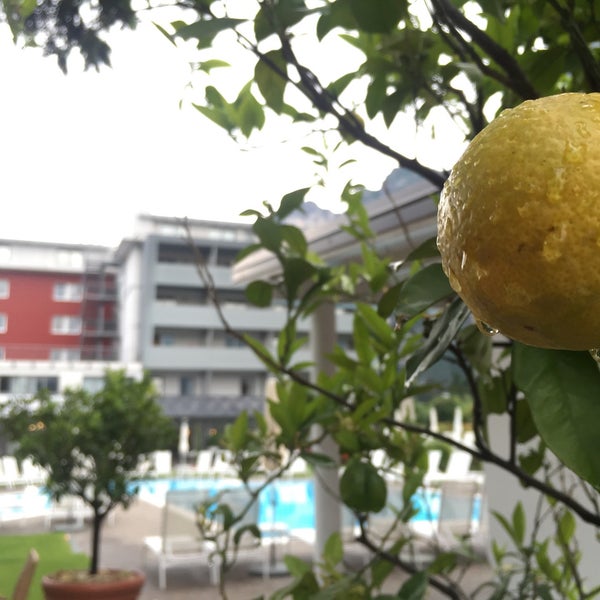 Top Hotels in Malcesine