SEMIRAMIS

Marrakech, Morocco

Address:
SEMIRAMIS

525 Rte De Casablanca

Marrakech

40000


Photos:


We have been advised that a local tax of 16.6 MAD per person per night applies and is payable at the hotel. We recommend double checking prior arrival as the amount may vary.
PHOTO

GALLERY

Photos Of SEMIRAMIS, Marrakech
Sorry, we don't have any information for facilities yet - please contact our team and they'll investigate this for you.
Marrakech, Morocco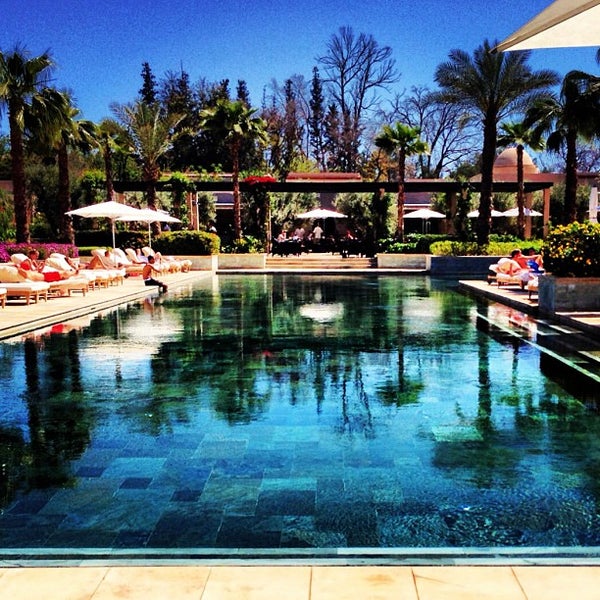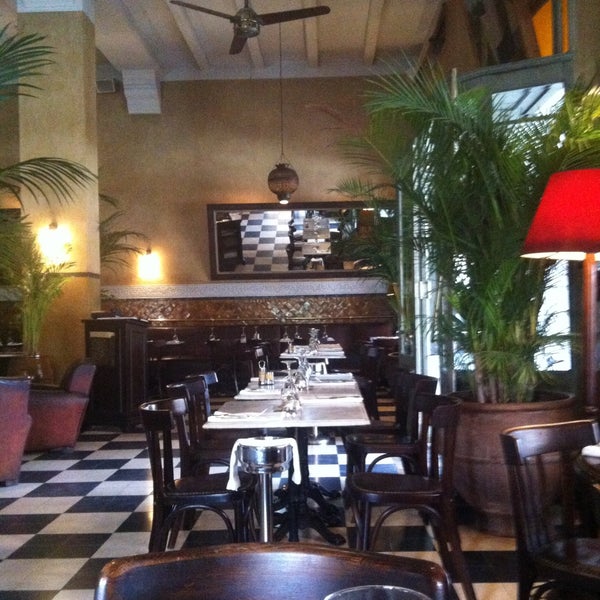 +44 1273 728862
Your reference is:
Top Hotels in Marrakech
Attractions near SEMIRAMIS