Radisson Royal Hotel

Moscow, Russia

Address:
Radisson Royal Hotel

2/1 Kutuzovskiy Prospekt, Bld. 1

Moscow

121248


Photos:


Please note: clients must pay the following taxes local, environmental, resort fee, etc directly at the hotel. Total amounts of taxes are approximate 250 RUB Per Person
PHOTO

GALLERY

Photos Of Radisson Royal Hotel, Moscow
Sorry, we don't have any information for facilities yet - please contact our team and they'll investigate this for you.
Moscow, Russia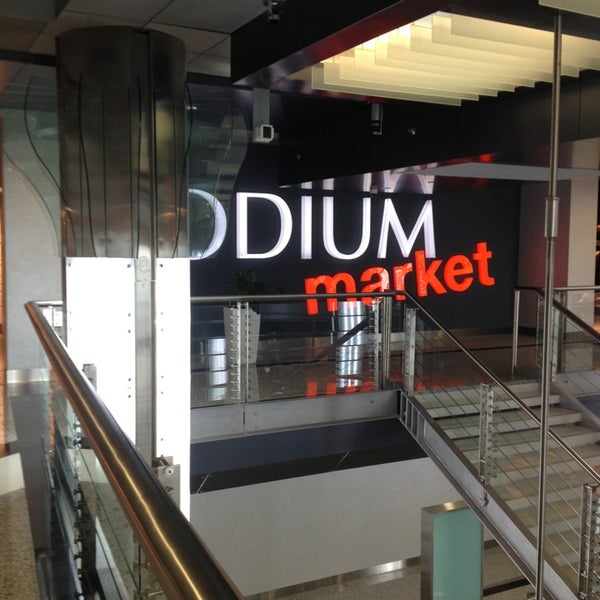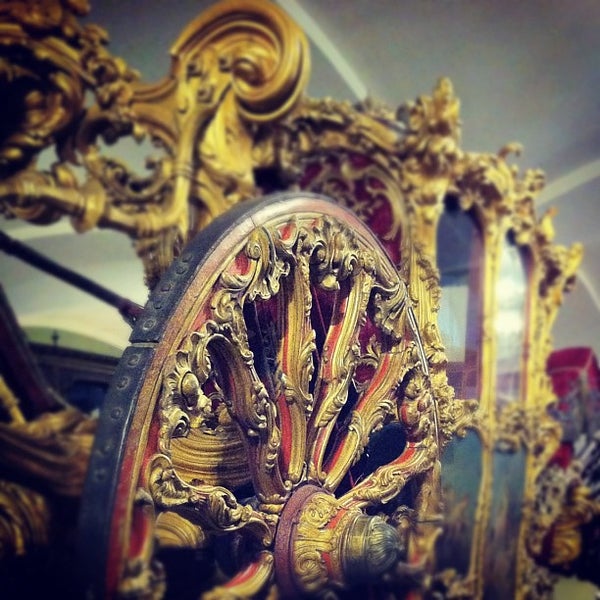 +44 1273 728862
Your reference is:
Attractions near Radisson Royal Hotel