Oceania Nantes

Nantes, France

Address:
Oceania Nantes

Aéroport Nantes Atlantique

Nantes

44340


Photos:


***Please note that there is a local tax of 1.5€ per person per night payable by guests at check out directly to the hotel. This is not a tax that we are allowed to include in our rate and could be subject to change without prior notice.***
PHOTO

GALLERY

Photos Of Oceania Nantes, Nantes
Sorry, we don't have any information for facilities yet - please contact our team and they'll investigate this for you.
Nantes, France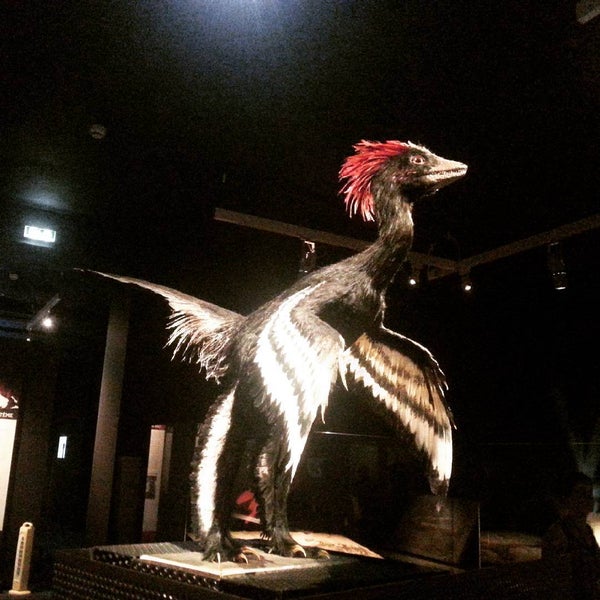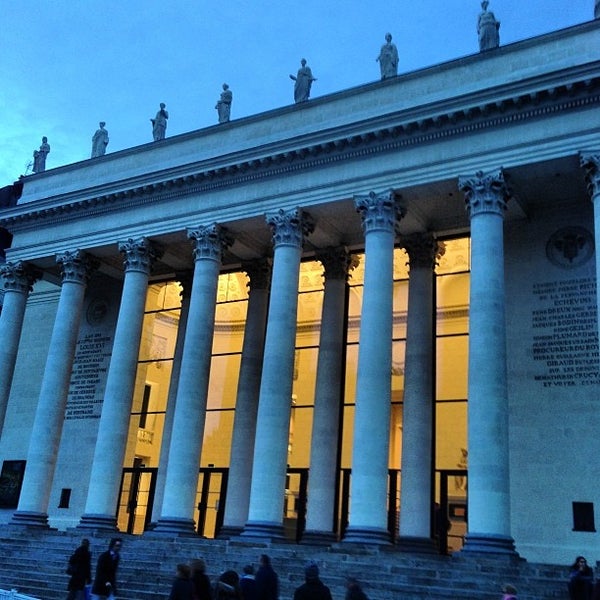 +44 1273 728862
Your reference is: