Pennsylvania

New York, New York, United States

Address:
Pennsylvania

401 7th Avenue

New York

10001


Photos:


The hotel requires a deposit of $100 USD on check in per stay.
A resort fee of approximately $22 USD per room per night is payable directly at the hotel.
PHOTO

GALLERY

Photos Of Pennsylvania, New York
Sorry, we don't have any information for facilities yet - please contact our team and they'll investigate this for you.
New York, United States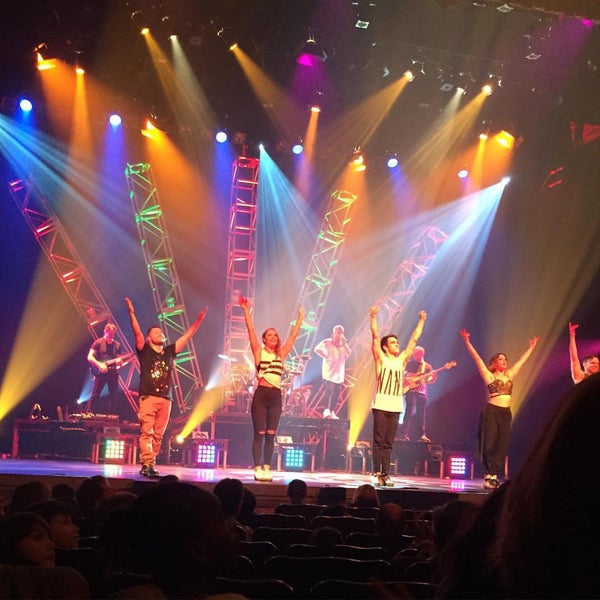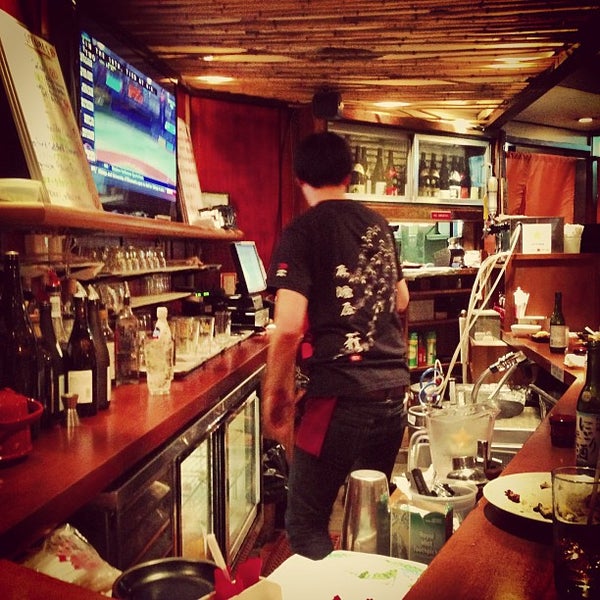 +44 1273 728862
Your reference is:
Attractions near Pennsylvania
Macy's
0.20 miles
0.32 kilometers