The Surrey

New York, New York, United States

Address:
The Surrey

20 East 76TH Street

New York

10021


Photos:


Please note that as of 15th April 2016 the fee charged for a rollaway bed at the hotel will be €50.00 per rollaway bed/per day plus applicable taxes. Requests for rollaway beds should be made at the time of the reservation booking.
PHOTO

GALLERY

Photos Of The Surrey, New York
Sorry, we don't have any information for facilities yet - please contact our team and they'll investigate this for you.
New York, United States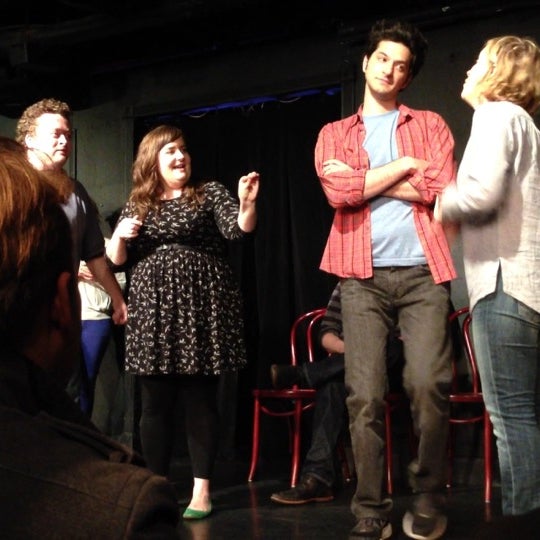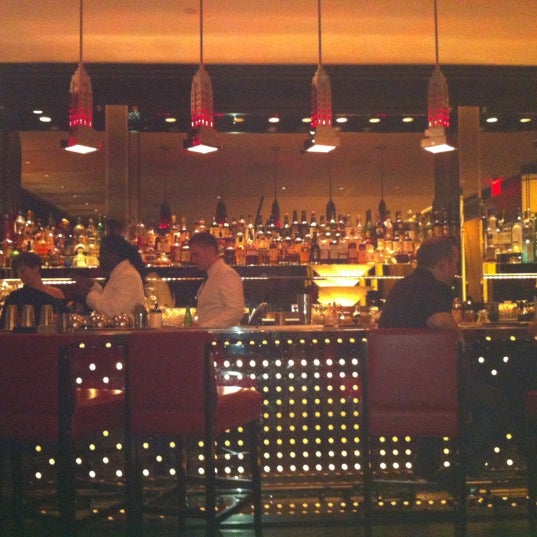 +44 1273 728862
Your reference is:
Attractions near The Surrey