Omis Hotels
Hotel bookings and reviews
Show Hotels on Map
Hotels in Omis
Hotel Ratings and Locations
Villa Mama

It is located in the centre of the medieval town of Omis, near the town called Torjun, 100m from the...
Plaza Omis

Whether you are here for business or pleasure, you will find many activities available to you. From ...
Villa Dvor Hotel

This eco-friendly property features a prime location on a cliff above the old town of Omis, in Croat...
Villa Zivana

This villa is located in the centre of Dugi Rat in a quiet residential area, not far from restaurant...
TOURIST SETTLEMENT BRZET

This is a pavilion-type hotel with a central restaurant and a terrace, surrounded by centuries old p...
Mladen

This apartment complex is located in Omis, a charming town at the heart of Dalmatia. The complex is ...
Diadem

This interestingly looking hotel is set within a short walk from the famous sandy beach at the delta...
Holiday Village Sagitta

This family-friendly beach hotel is situated 7 km from Omis city, on an area of 4 hectares surrounde...
+44 1273 728862
Your reference is:
Omis, Croatia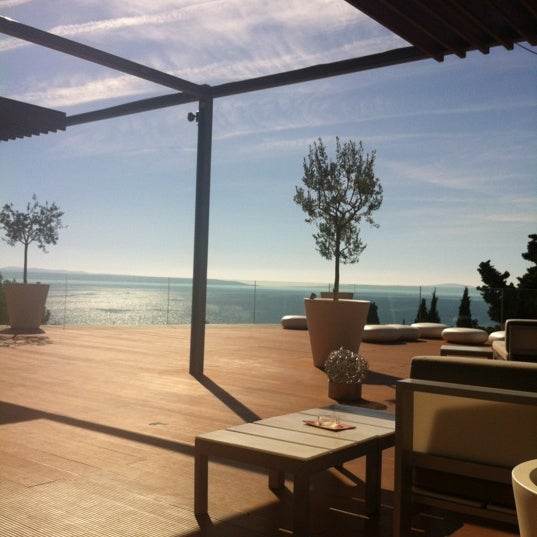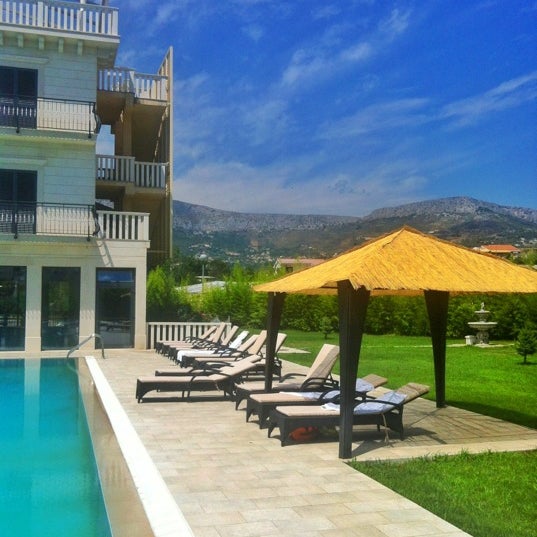 Top Hotels in Omis