Buena Vista Suites

Orlando, Florida, United States

Address:
Buena Vista Suites

8203 World Center Drive

Orlando

32821


Photos:


The hotel's scheduled shuttle transportation to the Walt Disney World is no longer be complimentary. It is now $4.00 round trip, per person, payable directly to the hotel.
PHOTO

GALLERY

Photos Of Buena Vista Suites, Orlando
Sorry, we don't have any information for facilities yet - please contact our team and they'll investigate this for you.
Orlando, United States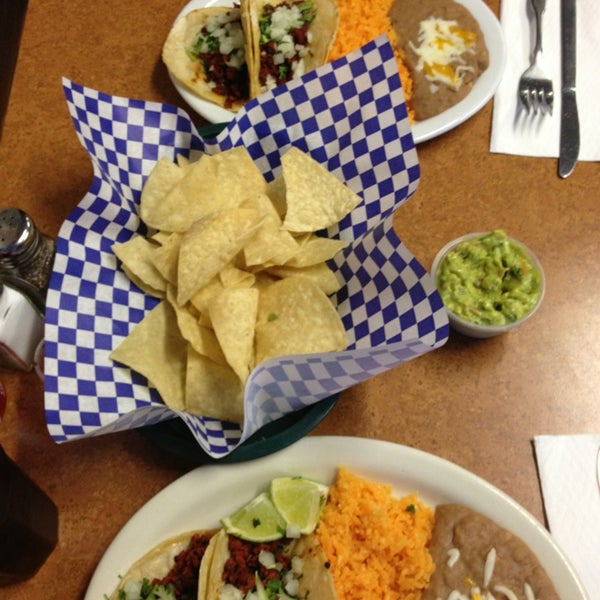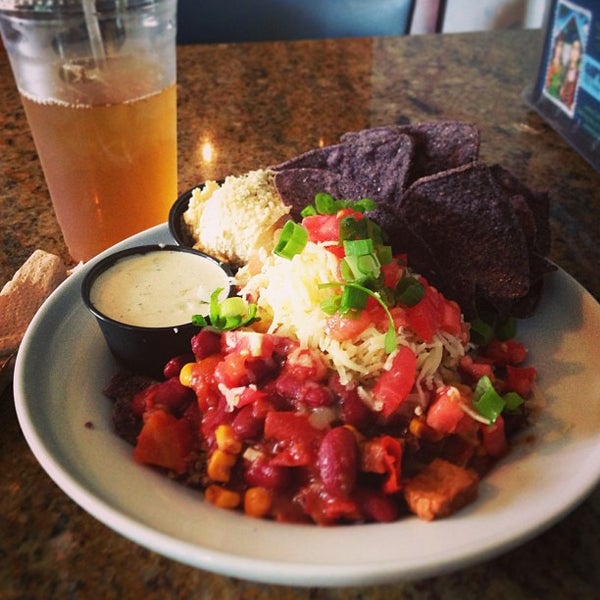 +44 1273 728862
Your reference is:
Attractions near Buena Vista Suites