Marais Home

Paris, France

Address:
Marais Home

38 boulevard du Temple

Paris

75011


Photos:


Please note that from now on the access to the Spa will be charged at €15 per person. This includes access to the spa, slippers, a towel and a nice little exfoliating soap.
PHOTO

GALLERY

Photos Of Marais Home, Paris
Sorry, we don't have any information for facilities yet - please contact our team and they'll investigate this for you.
Paris, France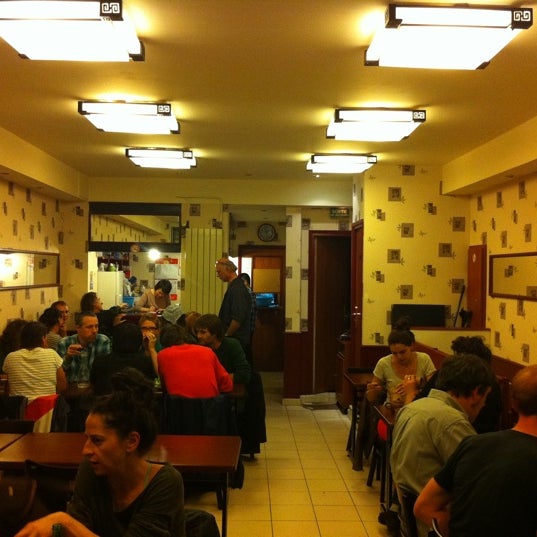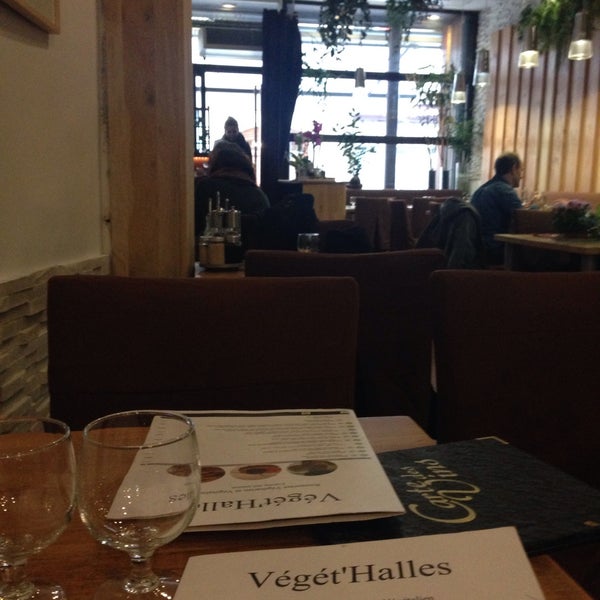 +44 1273 728862
Your reference is:
Top Hotels in Paris
Attractions near Marais Home