Polignano a Mare Hotels
Hotel bookings and reviews
Show Hotels on Map
Hotels in Polignano a Mare
Hotel Ratings and Locations
Covo Dei Saraceni

This hidden gem is sheltered by the cliffs of Polignano a Mare. The property is set overlooking the ...
Pietrablu Resort & Spa

Set amidst 12 acres of land along the mesmerising Apulian coast, this wonderful resort is sure to im...
Borgobianco Resort & Spa

Location The hotel enjoys a stunning location on the hills overlooking Polignano and the Adriatic Se...
Malu B&B

Malù is the gem of Polignano a Mare, set in the most beautiful point of the Apulian costline. The Su...
Dei Serafini

Dei Serafini The Dei Serafini is located in Polignano A Mare. The hotel offers on site car parking. ...
+44 1273 728862
Your reference is:
Polignano a Mare , Italy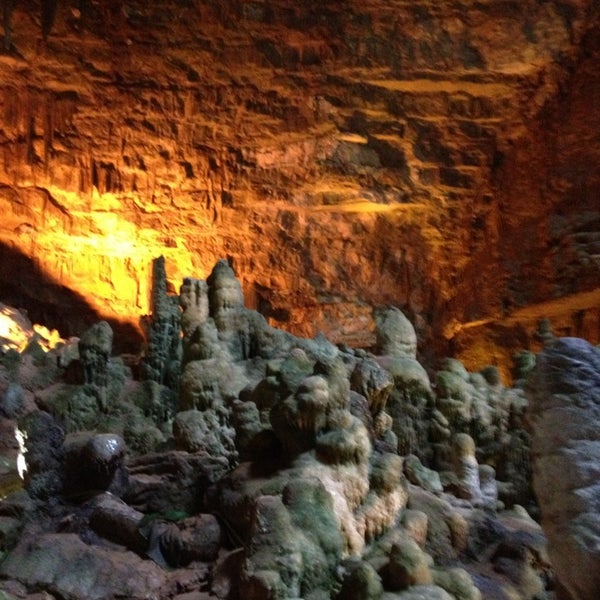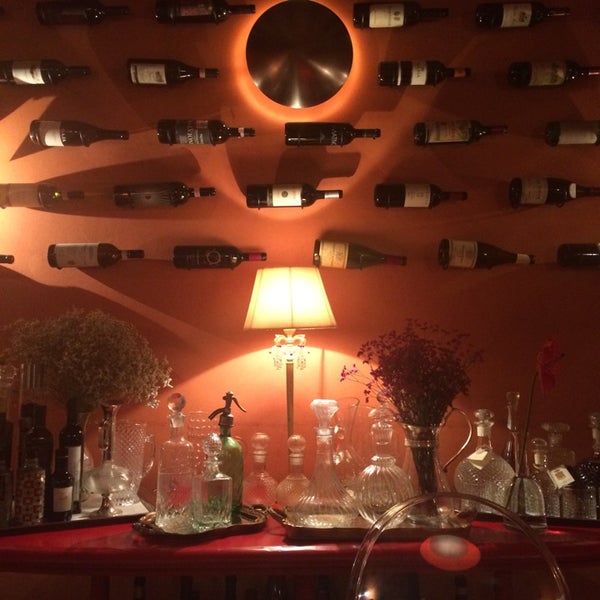 Top Hotels in Polignano a Mare