Saint-Paul-De-Vence Hotels
Hotel bookings and reviews
Show Hotels on Map
Hotels in Saint-Paul-De-Vence
Hotel Ratings and Locations
Le Hameau

Le Hameau ofrece muchos servicios para hacer de su estancia en Saint Paul de Vence agradable. Con la...
La Grande Bastide

There are a total of 14 rooms on the premises. This hotel is the perfect base for exploring the area...
La Vague de Saint Paul

This attractive hotel is situated 3 km from Saint-Paul-de-Vence and just 1. 5 km from the Maeght Fou...
+44 1273 728862
Your reference is:
Saint-Paul-De-Vence, France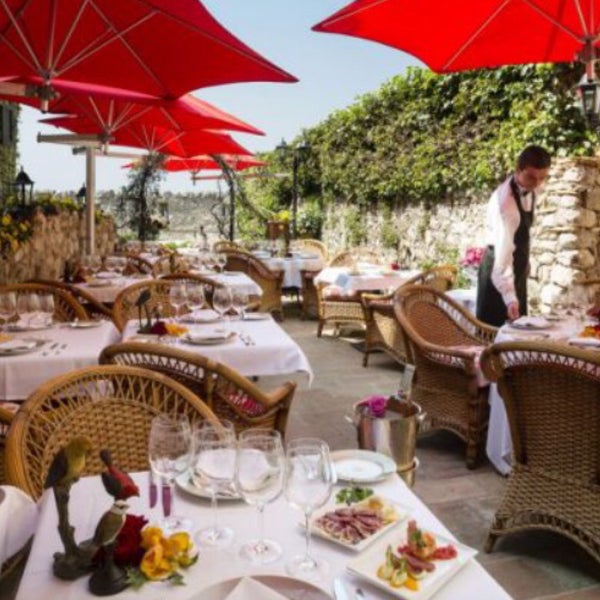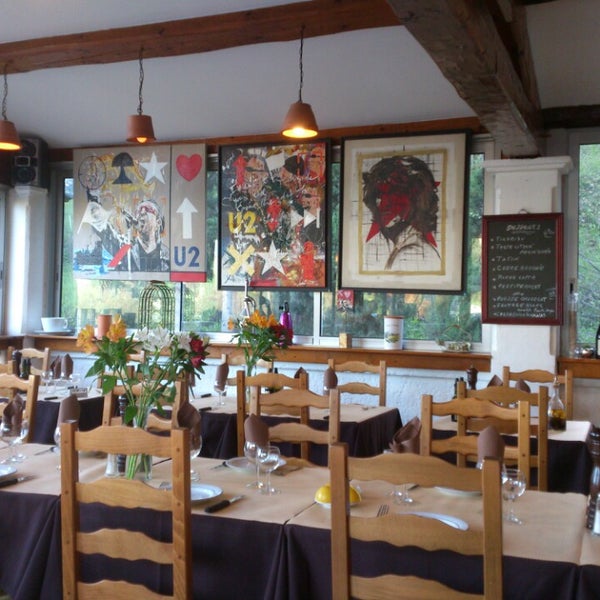 Top Hotels in Saint-Paul-De-Vence