Marriott San Francisco Union S

San Francisco, California, United States

Address:
Marriott San Francisco Union S

480 Sutter Street

San Francisco

94108


Photos:


The hotel will be renovated on June 5th, 2017 until October 1st, 2018. This includes updating all soft goods in the guestrooms and bathroom renovations. Noise will be high due to bathroom work on many days between 9am and 5pm. The hotel will have buffer floors to minimize any destruction noise for all guests by closing one floor below and above. Some water service interruptions in some rooms (with 48 hour advance notice - work between 9am and 3pm). All work will be done from Monday until Saturday 9am to 5pm (occasional Sundays).
PHOTO

GALLERY

Photos Of Marriott San Francisco Union S, San Francisco
24-Hour Front Desk

Air Conditioning

Atm(Cash Machine)

Baggage Hold

Bathtub

Bike Trail

Boutiques/Stores

Business Center

Cable Television

Car Rental Desk

Coffee/Tea Maker

Concierge Desk

Currency Exchange

Doctor On Call

Elevators

Exercise Gym

Fine Dinning

Fishing

Fitness Center On-Site

Free Movies/Video

Garden

Gift Shop

Golf Location (Onsite/Nearby

Hairdryer

Health Club

Ice Skating

Internet Access

Jogging Trail

Laundry

Laundry/Valet Service

Minibar

Mountain Biking Trail

Movies

Museum/Gallery Viewing

Nightclubs

Non-Smoking

Outdoor Pool

Pets Allowed

Playground

Pool

Racquetball Court

Reception Safe

Safe

Shopping

Shower

Sightseeing Tours

Slippers

Squash Court

Telephone

Tennis Court

Theatre

Toiletries

Tour/Sightseeing Desk

Translation Services

Trouser/Pant Press

Voltage

Wellness

Wheel Chair Access

Wireless Internet Connection In Public Areas
San Francisco, United States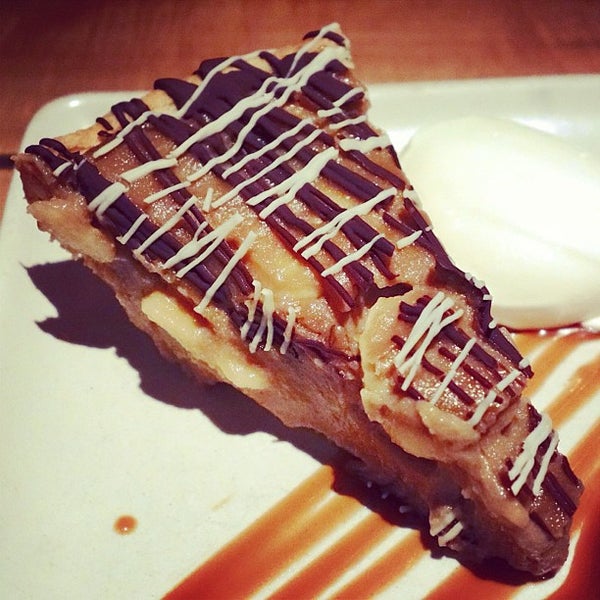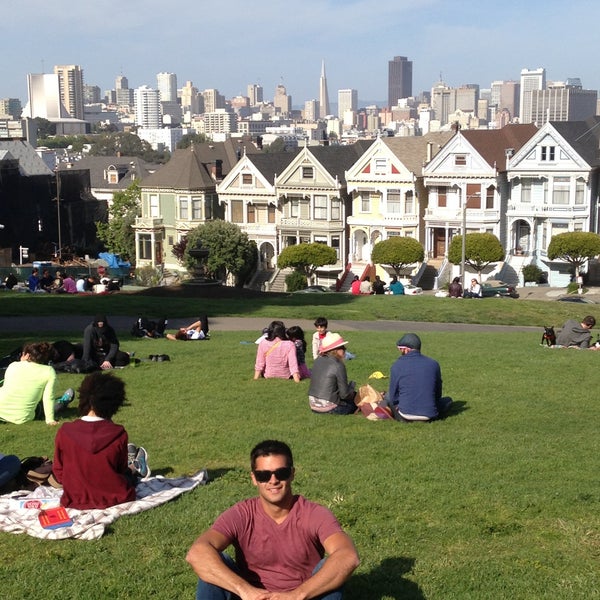 +44 1273 728862
Your reference is:
Top Hotels in San Francisco
Attractions near Marriott San Francisco Union S