Sibiu Hotels
Hotel bookings and reviews
Show Hotels on Map
Hotels in Sibiu
Hotel Ratings and Locations
Ibis Sibiu

The modern hotel Ibis Sibiu is centrally located in Downtown, the cultural and economic centre of Si...
Parc Sibiu

The hotel is located near a park and is just a 10-minute walk from the city centre. The city's main ...
Continental Forum Sibiu

This is one of the best hotels in town and comes highly recommended. RY0208 This hotel is located i...
Golden Tulip Ana Tower

This modern hotel is situated in the centre of Sibiu, one of the oldest cities in Romania. The histo...
Ramada Sibiu

This modern hotel is located in the very heart of Sibiu, a city rich in history and culture with its...
Levoslav House Villa

Being located in the historical centre of Sibiu, next to the Big Market, the Brukenthal Museum, the ...
Casa Luxemburg

The property consists of 7 rooms. This attractive apartment complex is ideal for groups and families...
Hotel Casa Turistilor Paltinis

This popular property is situated in Sibiu . Hotel was built in 1894. Hotel was completely refurbish...
Hilton Sibiu

Set in the medieval town of Sibiu, voted Europe's Cultural Capital in 2007, the Hilton Sibiu hotel i...
Ana Airport Hotel

This hotel provides a convenient location, just 3 km from the city centre with its array of restaura...
Best Western Silva Hotel

We welcome the guests in a non polluted area, far away from the industrial centers and far away from...
Pensiunea Maria

Located in a quiet area, Maria Board and Lodging is elegant, refined, stylish and discrete. We pay e...
Apollo Hermannstadt

This city hotel lies just a few minutes walk from the city centre and the railway station. The hotel...
+44 1273 728862
Your reference is:
Sibiu, Romania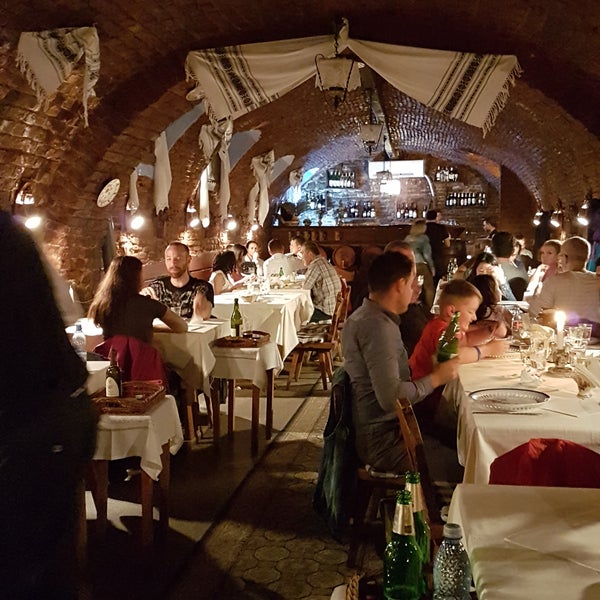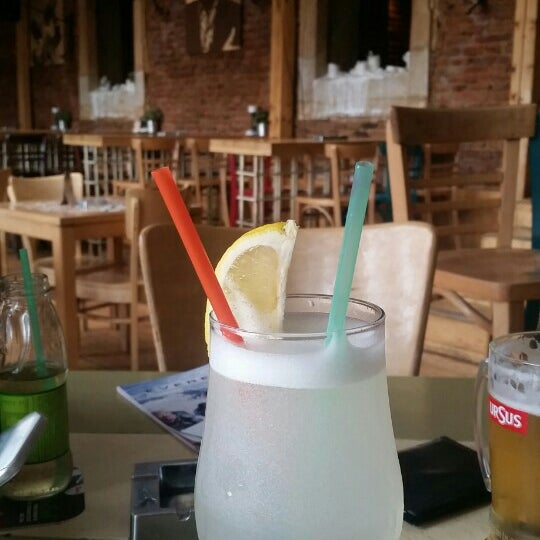 Top Hotels in Sibiu