St. Andrews Hotels
Hotel bookings and reviews
Show Hotels on Map
Hotels in St. Andrews
Hotel Ratings and Locations
Fairmont St Andrews

This luxurious, prestigious golfing resort is located amidst breathtaking scenery, overlooking the N...
Inn at Lathones

This 400 year old coaching Inn is situated just 5 miles from the famous golfing town of St Andrews. ...
Old Course Hotel, Golf Resort & Spa

This exclusive resort hotel is located on the coast in St. Andrews, in the immediate vicinity of the...
"Hat alle Erwartungen erfüllt"
Lundin Links Hotel

This hotel is located in a quiet village with the beach and unspoilt coastline just a 5-minute walk ...
Albany Hotel

This elegant golfing hotel lies at the heart of historic St. Andrews within a short distance of the ...
Old Manor Hotel

The Old Manor is a very special retreat, in the charming village of Lundin Links, overlooking Largo ...
Fernie Castle

Located at the heart of a sprawling forest, this hotel lies just 11 km from the university city of S...
Ardgowan Hotel & Playfair's Restaurant

Amenities: Bar, Bathroom, Dry Cleaning, Golf Course Nearby, Internet: Free WiFi, A La Carte Menu, No...
Best Western Scores

Heralded as the closest hotel to the 1st tee and 18th green of the famous Old Course of St. Andrews,...
Macdonald Rusacks Hotel

Originally opened in 1887, this charming hotel overlooks one of the world's most famous golf courses...
The Barns

This attractive hotel provides the ideal base for both sightseeing and business....
+44 1273 728862
Your reference is:
St. Andrews, United Kingdom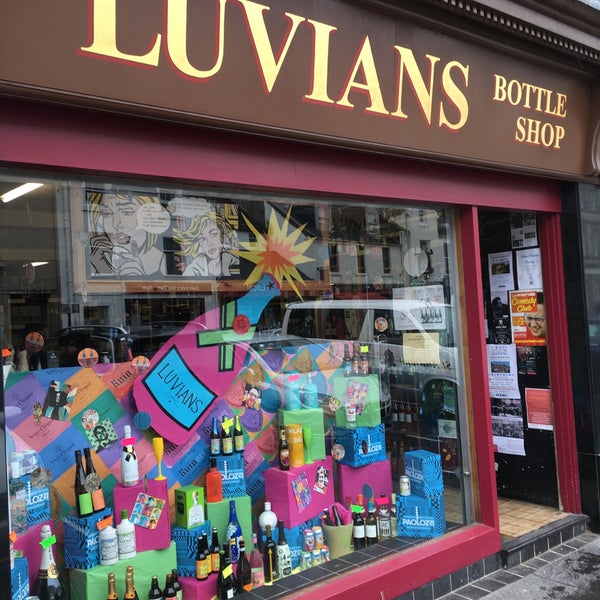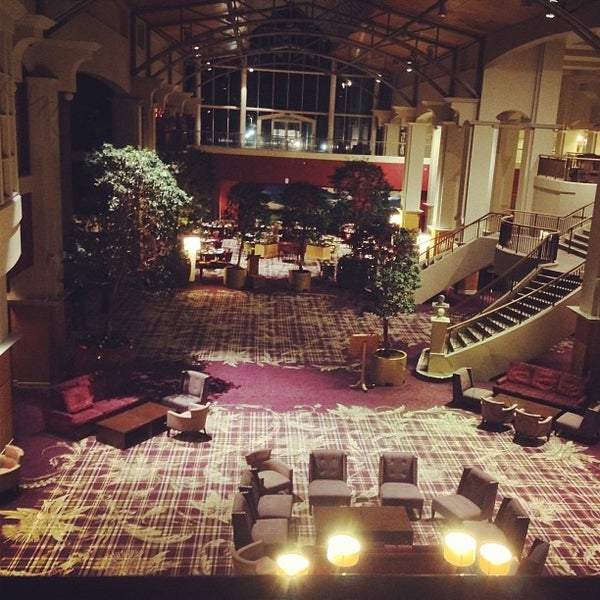 Top Hotels in St. Andrews