Fairmont St. Andrews

St. Andrews, Scotland, United Kingdom

Address:
Fairmont St. Andrews

St Andrews Scotland

St. Andrews

KY16 8PN


Photos:


Please note that hotel is undergoing upgrading works to improve different areas. Works will affect the "Kittocks Bar", the hotel Lobby, the Atrium, the Atrium Restaurant, and guests rooms. Works at public areas are scheduled to be finished by June 2016. Works at the bedroom/suites will begin in June 2016 and is expected to be completed by May 2017.
PHOTO

GALLERY

Photos Of Fairmont St. Andrews, St. Andrews
Bars - 1

Sauna (Complimentary)

Bathroom with bath

Bathroom with shower

Bathrobe (complimentary)

Concierge

Business Centre (Chargeable)

Disabled Access

Garden Terrace

Golf course

Golf course nearby

Internet Connection (Complimentary)

Spa Facilities (Complimentary)

Lounge Area

Massage

Meeting Rooms

Reception Area

Restaurants - 3

Room Service - 24 hour

Swimming Pool

Tea/Coffee Making Facilities

Television Satellite

Steam Room (Complimentary)

Restaurants - 3

Reception Area

Ice machines

Swimming Pool

Bathroom with bath

Tea/Coffee Making Facilities

Lounge Area

Garden Terrace

Television Satellite

Valet Parking (complimentary)

Concierge

Air conditioning in Rooms

Conference Facilities (Complimentary)

Golf course

Telephone

Disabled Access

Meeting Rooms

Gym/Fitness Facility (Complimentary)

Golf course nearby

Beauty Salon (Chargeable)

Alarm clock

Bathroom with shower

Room Service - 24 hour

Massage
St. Andrews, United Kingdom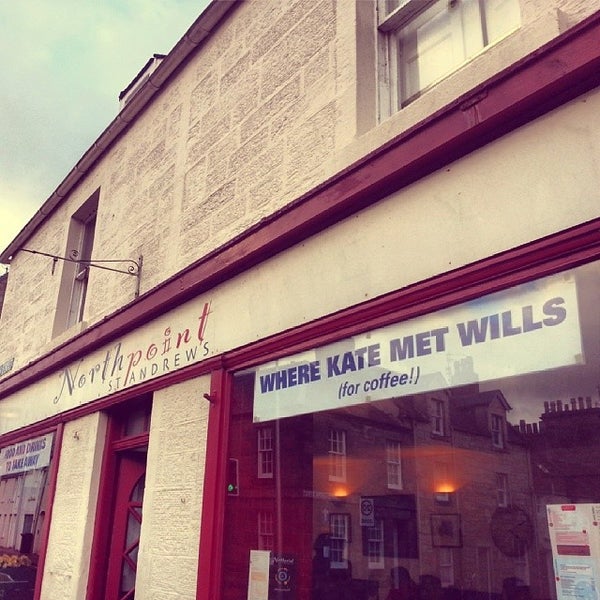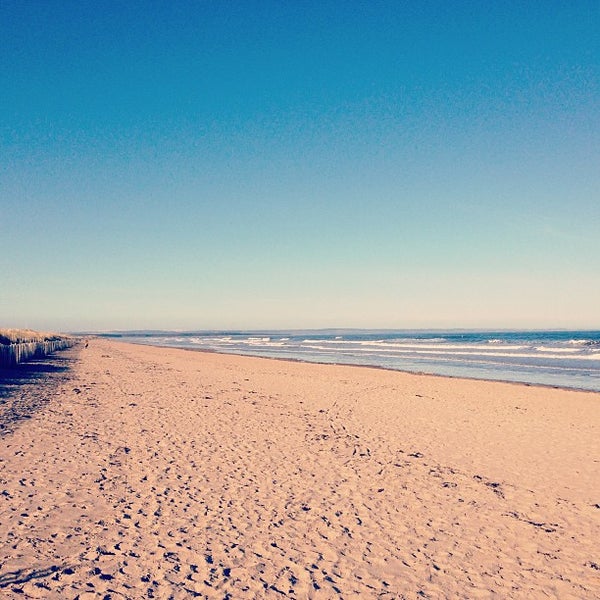 +44 1273 728862
Your reference is:
Top Hotels in St. Andrews