Shinjuku Prince Hotel

Tokyo, Japan

Address:
Shinjuku Prince Hotel

1-30-1 Kabuki-Cho Shinjuku-Ku. Tokyo 160-8487 Japan

Tokyo

160-8487


Photos:


Works will be carried out on the electrical equipment between 02.00 hours and 02.20 hours & 04.00 hours to 04.20 hours, during this time only emergency lighting will be available.
PHOTO

GALLERY

Photos Of Shinjuku Prince Hotel, Tokyo
Sorry, we don't have any information for facilities yet - please contact our team and they'll investigate this for you.
Tokyo, Japan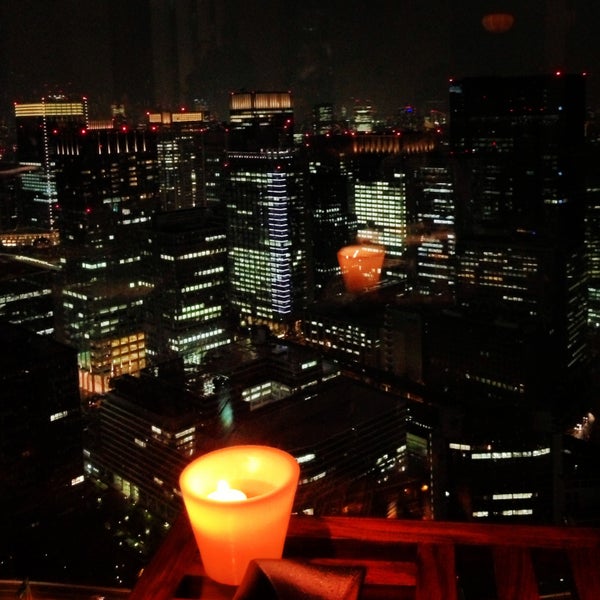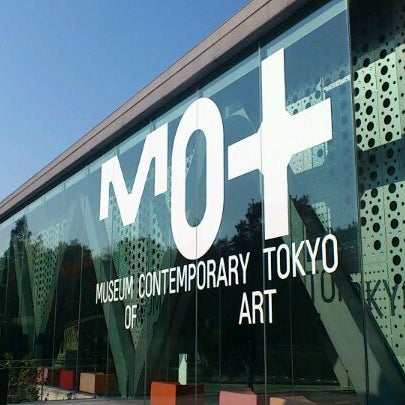 +44 1273 728862
Your reference is:
Top Hotels in Tokyo
Attractions near Shinjuku Prince Hotel