Valparaiso Hotels
Hotel bookings and reviews
Show Hotels on Map
Hotels in Valparaiso
Hotel Ratings and Locations
SONESTA SAN ANTONIO

Modern and contemporary. Casual and stylish. And ideally situated at the center of commerce in Chile...
Fauna

This charming 6-storey boutique-hotel was built in 2011 using reclaimed architectural material taken...
Terranostra Hotel

Located in Valparaiso's commercial district, at the foot of Cerro Concepción. The hotel is next door...
Ultramar

Ultramar Hotel is a boutique hotel with 16 rooms. Ultramar Hotel is situated in a building of the ea...
Diego de Almagro Valparaiso

This hotel is located on Molina Avenue, in the centre of Valparaiso. There are several attractions n...
Rc Deco Art Hotel Boutique

The RC Deco Art Hotel Boutique is located on a lovely hill in Valparaiso and is a great option for t...
Alto Mantagua

On site, there are numerous sports facilities and a full program of activities for children and adul...
Alto Mirador Hotel Boutique Valparaiso

Property Location Located in Valparaiso, Alto Mirador Hotel Boutique Valparaiso is near the sea, min...
Gran Hotel Gervasoni Boutique

This hotel is located on one of the most distinctive viewpoints of the hills of Valparaiso, in the h...
MM 450 Hostel Boutique

Hotel was built in 1920. Hotel was refurbished in 2012. There are a total of 9 rooms on the premises...
+44 1273 728862
Your reference is:
Valparaiso, Chile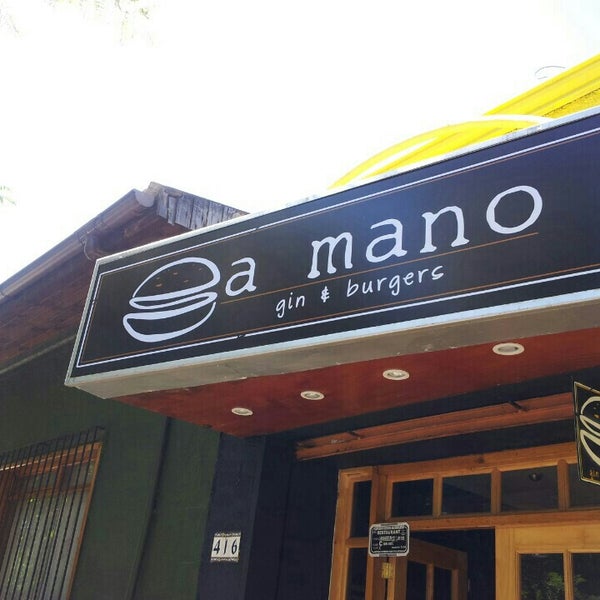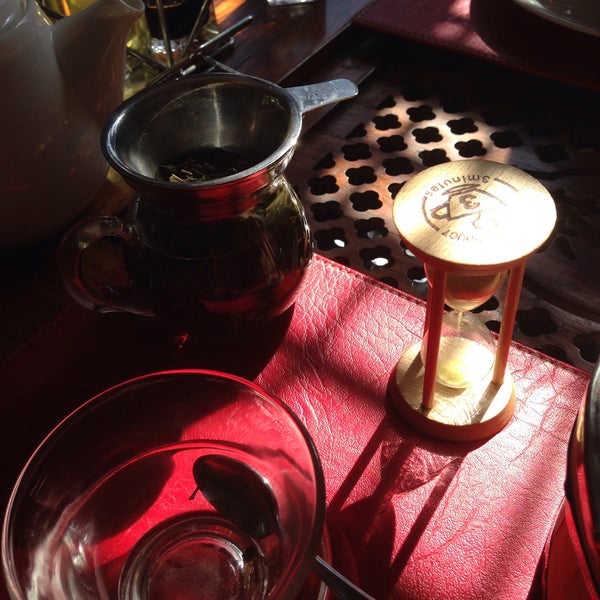 Top Hotels in Valparaiso