Palazzo Priuli Hotel

Venice, Italy

Address:
Palazzo Priuli Hotel

Castello 4979/B

Venice

30122


Photos:


As this is a property split in 2 buildings clients can be either stay at the Ca' Priuli or Casa Nicolo' Priuli. This is an old venetian palace with few rooms on each building.
PHOTO

GALLERY

Photos Of Palazzo Priuli Hotel, Venice
Sorry, we don't have any information for facilities yet - please contact our team and they'll investigate this for you.
Venice, Italy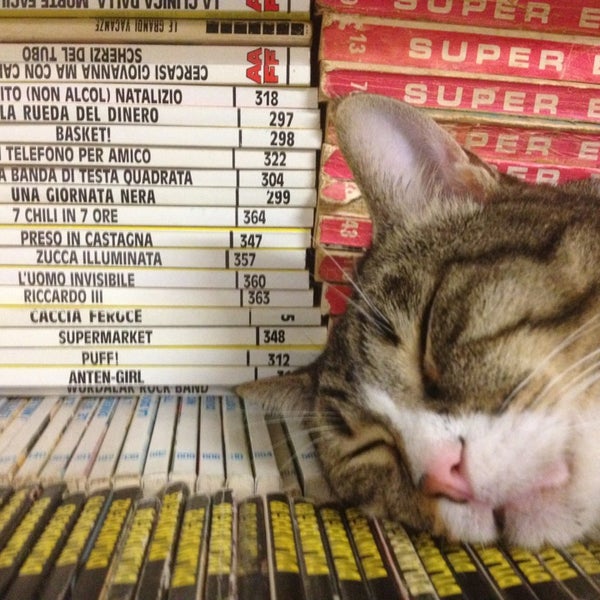 +44 1273 728862
Your reference is:
Top Hotels in Venice
Attractions near Palazzo Priuli Hotel