Yosemite National Park Hotels
Hotel bookings and reviews
Show Hotels on Map
Hotels in Yosemite National Park
Hotel Ratings and Locations
The Majestic Yosemite

This National Historic Landmark was designed by Gilbert Stanley Underwood, the same architect who de...
Wawona Hotel

This wonderful establishment is one of the oldest mountain resort hotels in California and a Nationa...
The Pines Resort & Conference

The secluded mountain retreat, just 17 miles from the southern gate of Yosemite National Park, offer...
Half Dome Village

The hotel opened its door in 1899 by David and Jennie Curry, a tented camp so that visitors could en...
Yosemite Valley Lodge

The hotel is the closest property to Yosemite Falls. It is located in Yosemite Valley, a convenient ...
+44 1273 728862
Your reference is:
Yosemite National Park, United States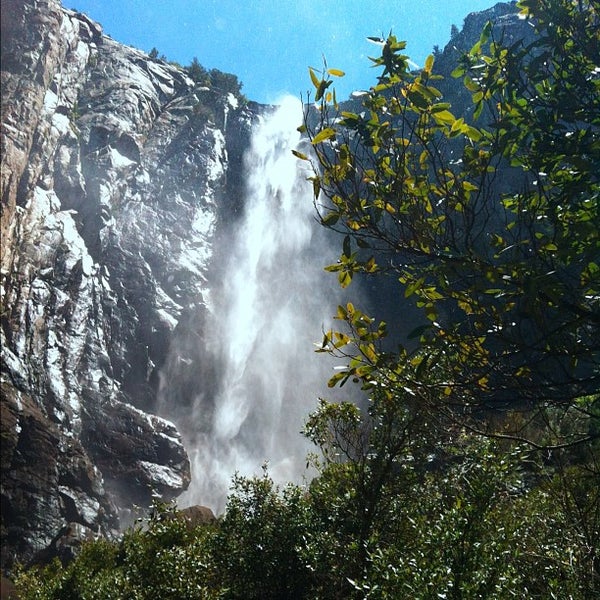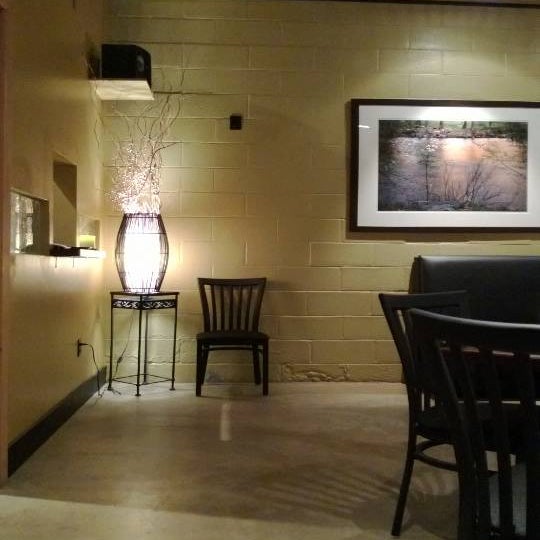 Top Hotels in Yosemite National Park
Top Attractions in Yosemite National Park