Du Theatre By Fassbind

Zurich, Switzerland

Address:
Du Theatre By Fassbind

Seilergraben 69

Zurich

8001


Photos:


On various dates from 10 July - 11 August 2017, there will be construction taking place outside of the hotel. Working hours will mainly be during the day but may also take place throughout the night. Guests should expect some disruption.
PHOTO

GALLERY

Photos Of Du Theatre By Fassbind, Zurich
Airport - less than 25km

Bars - 1

Bathroom with bath

Bathroom with shower

Bus/Tram stop - less than 50 metres

Safe in room (Complimentary)

Credit Cards - Amex/Visa/Diners/Mastercard

Earliest check-in 14.00

Elevators -2

Hairdryer

Latest check-out - 12.00

Lounge Area

Minibar

Number of Floors - 5

Telephone

Television Regular

Train Station - less than 1km

Baby cot on request (complimentary)

Hairdryer

Airport - less than 25km

Train Station - less than 1km

Bars - 1

Bus/Tram stop - less than 50 metres

Minibar

Pets allowed (on request - complimentary)

Television Regular

Business Centre (Chargeable)

Hotel built in 1950's

Elevators -2

Bathroom with bath

Earliest check-in 14.00

Telephone

Credit Cards - Amex/Visa/Diners/Mastercard

Lounge Area

Number of Floors - 5

Latest check-out - 12.00

Bathroom with shower
Zurich, Switzerland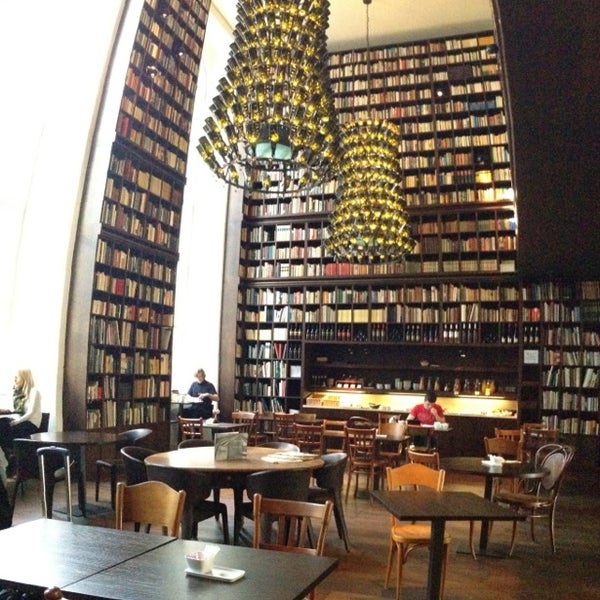 +44 1273 728862
Your reference is:
Top Hotels in Zurich
Attractions near Du Theatre By Fassbind