Aarhus Hotels
Hotel bookings and reviews
Show Hotels on Map
Hotels in Aarhus
Hotel Ratings and Locations
Scandic Aarhus Plaza

Best Western Plus® The Mayor Hotel is a centrally located hotel close to shopping and attractions in...
"The Scandic Plaza met our needs exactly."
Scandic Aarhus Vest

This city hotel is located in the business area of west Aarhus and is surrounded by many cultural at...
"Highly recomend the Scandic Vest"
Cabinn Aarhus

This modest hotel enjoys a fabulous location on the Aarhus River, just a three-minute walk from Skol...
Scandic Aarhus City

This modern city hotel enjoys a central location in Aahurs, only a five-minute walk from the main tr...
Zleep Hotel Aarhus

Located in the tranquil southern Aarhus district of VibyTorv, this hotel offers easy access to the E...
Comwell Aarhus

Hotel was constructed in 2014. There are a total of 240 rooms on the premises. The property consists...
First Hotel Atlantic

The property is located by the waterfront in Aarhus overlooking the city and the harbor. There are o...
Radisson Blu Scandinavia Hotel Aarhus

The Radisson Blu Scandinavia Hotel Aarhus enjoys a splendid city-centre location in Denmark's second...
+44 1273 728862
Your reference is:
Aarhus, Denmark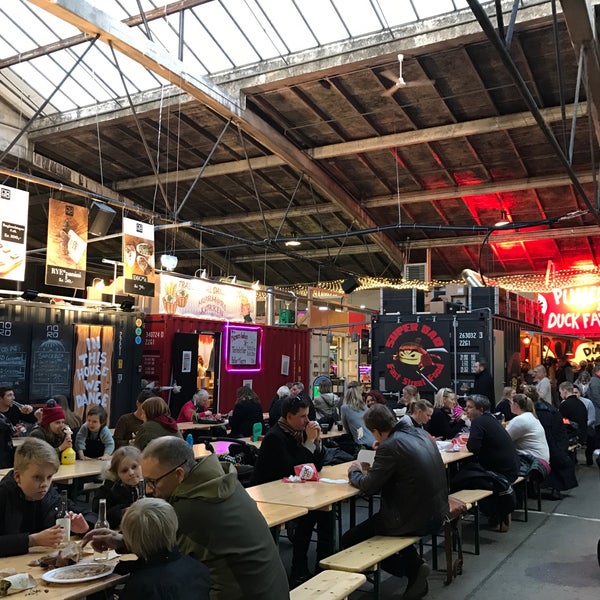 Top Hotels in Aarhus