Novum Select Gendarmenmarkt

Berlin, Germany

Address:
Novum Select Gendarmenmarkt

Charlottenstrasse 66

Berlin

10117


Photos:


***Local authorities have introduced a city tax on all hotels. The new tax requires a set contribution per person per night depending on the category of the hotel. Please note that although it will be for a modest amount, as it is subject to change without prior notice, please contact the hotel to inquire about the exact cost. It will be charged and collected by your hotel and is payable in cash only and can be subject to change.***
PHOTO

GALLERY

Photos Of Novum Select Gendarmenmarkt, Berlin
Sorry, we don't have any information for facilities yet - please contact our team and they'll investigate this for you.
Berlin, Germany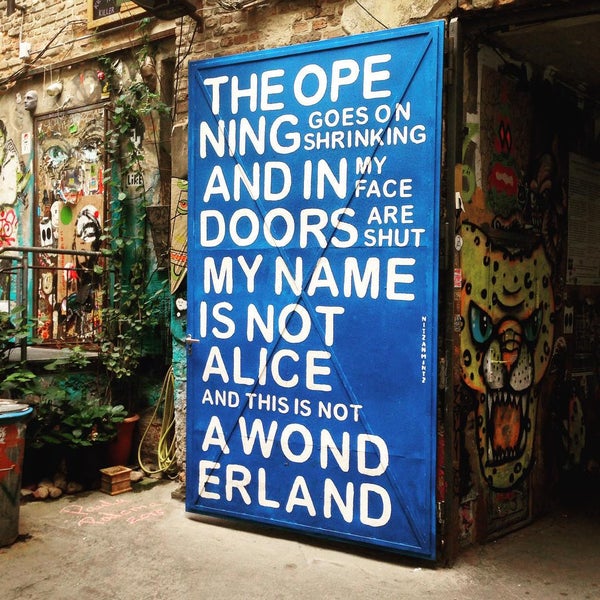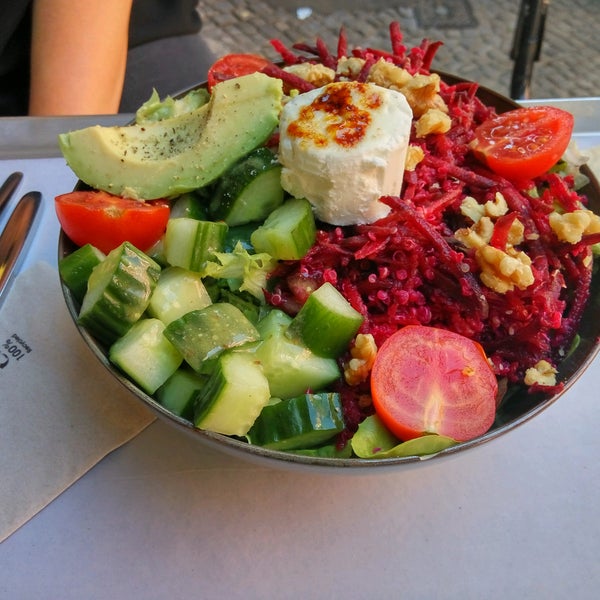 +44 1273 728862
Your reference is:
Top Hotels in Berlin
Attractions near Novum Select Gendarmenmarkt