Beverly Hills Hotels
Hotel bookings and reviews
Show Hotels on Map
Hotels in Beverly Hills
Hotel Ratings and Locations
Sirtaj Beverly Hills

Conveniently located just steps from the Beverly Hills legendary "Golden Triangle". Discretely locat...
Beverly Wilshire, A Four Seaso

This world-renowned hotel is located in Los Angeles, revelling in its prime setting on Rodeo Drive a...
Avalon Beverly Hills

This hotel is a sophisticated hideaway within a few paces of Beverly Hills' most elegant boutiques, ...
Beverly Hills Hotel

Sitting atop 12 acres of lush, gragrant gardens, the hotel offers the ambiance of a city resort with...
L'Ermitage Beverly Hills

Acclaimed dining and lounge choices, private dining and meeting spaces, a stunning rooftop pool retr...
Maison 140

This luxurious boutique hotel lies in the heart of Beverly Hills. Guests are within easy reach of Ro...
Mosaic Beverly Hills

The Mosaic Hotel Beverly Hills, an exclusive boutique Beverly Hills hotel. Whether you are traveling...
Luxe Rodeo Drive Hotel

This luxury boutique hotel is located at the heart of the world's most famous shopping area, on Rode...
Beverly Hills Marriott

Hotel within walking distance to the finest dinning, sighstseeing and shopping in the area close to ...
+44 1273 728862
Your reference is:
Beverly Hills, United States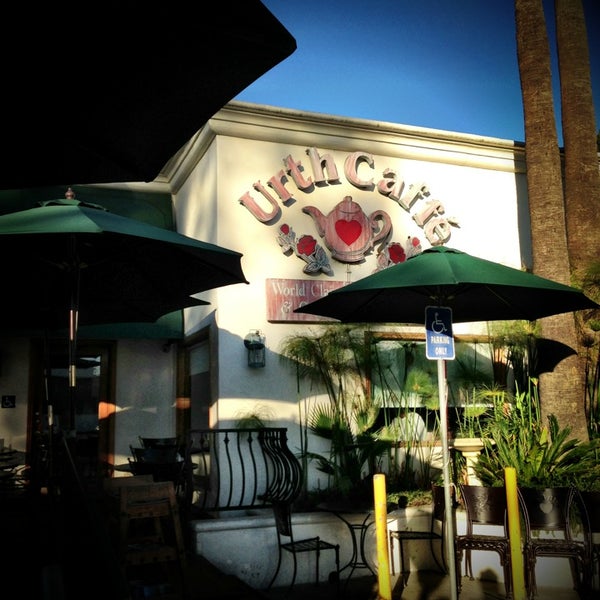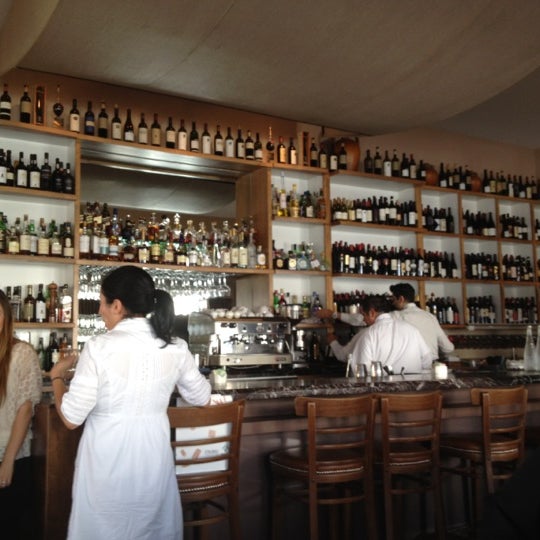 Top Hotels in Beverly Hills