Cappadocia Hotels
Hotel bookings and reviews
Show Hotels on Map
Hotels in Cappadocia
Hotel Ratings and Locations
Muskara cave Hotel

A traditional Cappadocian zone White stone made lovely hotel (19 roomed) in heart of Cappadocia loca...
Cappadocia Cave Resort & Spa

This is a unique (SLH)deluxe property in this region. Hotel has a a cave Spa, Sauna, Turkish Bath an...
Perimasali Cave Hotel

This heritage hotel boasts a wonderful setting, nestled amidst the caves, in the village of Muratpas...
GOLDEN CAVE SUITES

$hotel. getTypeHotel() was built in 1700. $hotel. getTypeHotel() underwent renovation in 2014. There...
Gamirasu Cave

This spectacular hotel is uniquely located in Ayvali Village near Urgup in the heart of Cappadocia, ...
The Cappadocia Hotel

The Cappadocia Hotel is a classic 3-star superior property offering historic accommodation in Urgup....
RIVERSIDE MANSION

Restored from an old Greek house dating back seventy years, this small, boutique styled hotel enjoys...
TasKonaklar

Taskonaklar Hotel, Cappadocia is a well-established 23 room hotel that keeps to the true spirit of a...
Lykialodge Kapadokya

Situated just a five-minute drive from the celebrated Goreme National Park, this attractive and uniq...
Cappadocia Estates

Cappadocia Estates is a traditional 4-star property offering elegant accommodation south of Urgup. H...
Tourist Hotels & Resorts Cappadocia

Situated just outside of picturesque Goreme with its spectacular volcanic rock formations and cave h...
Elika Cave Suites

The hotel was built in 2015 and it's a property composed of 25 rooms. We reached the level of popula...
Turban Urgup

This attractive holiday village is situated in Urgup, Cappadocia within 230m of a stop for the publi...
+44 1273 728862
Your reference is:
Cappadocia, Turkey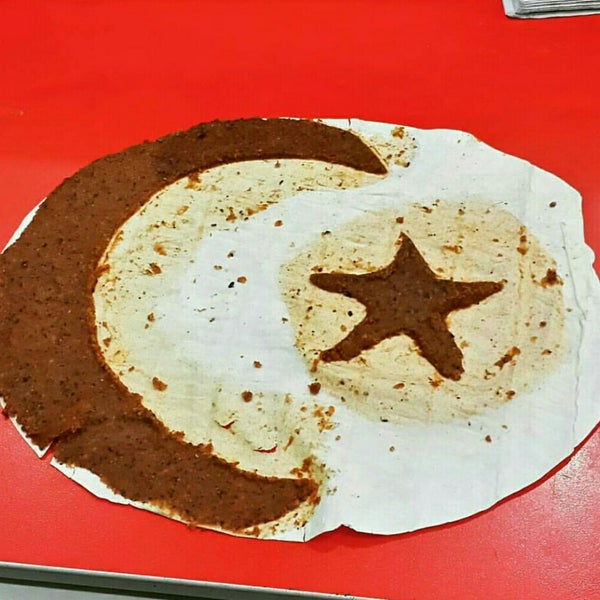 Top Hotels in Cappadocia