Chantilly Hotels
Hotel bookings and reviews
Show Hotels on Map
Hotels in Chantilly
Hotel Ratings and Locations
Tiara Chateau Hotel Mont Royal Chantilly

The 18th century Tiara Chateau Hotel Mont Royal, is a resort inspired by the natural splendour of th...
Auberge Du Jeu De Paume

This hotel is located just 40 km away from Paris, while Charles de Gaulle International Airport is j...
Chateau De Montvillargenne

The Chateau is an early 20th century chateau situated in the heart of the Chantilly forest about 6 k...
Campanile CHANTILLY

Sitting at the edge of the Chantilly forest, in the metropolitan area of Paris, this elegant and cos...
Best Western Plus Hotel Du Parc Chantilly

This wonderful hotel is located in Chantilly, 50 kilometres north from Paris. This charming property...
Dolce Chantilly Hotel

This 4-star property may be considered an excellent superior first class property in the very heart ...
Dolce Chantilly

This 4 star hotel is located within the city of Chantilly. It is a short drive away from the Chantil...
Kyriad CHANTILLY

This hotel boasts a prime location just a 5 minutes' drive from Chantilly's city centre, a quiet and...
+44 1273 728862
Your reference is:
Chantilly, France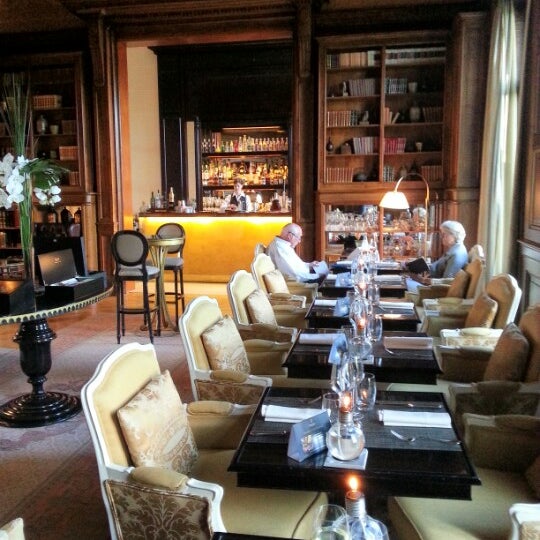 Top Hotels in Chantilly