Coimbra Hotels
Hotel bookings and reviews
Show Hotels on Map
Hotels in Coimbra
Hotel Ratings and Locations
Tryp Coimbra

This hotel affords a prime location close to the University Hospital in a residential area of Coimbr...
Astoria

Occupying an architecturally interesting building, the hotel lies at the heart of Coimbra and just a...
Almedina Coimbra Centro

This charming hotel is conveniently located in the Baixa district, the heart of the beautiful city o...
Quinta das Lagrimas – A Small Luxury Hotel

This attractive hotel is located 500 m from the centre with numerous shopping facilities, restaurant...
Bragança

The property consists of 31 rooms. This popular hotel provides the ideal base for exploring the area...
Tivoli Coimbra

This hotel is located in the centre of Coimbra, just 500 m from the historical centre of the city. T...
NS Hostel & Suites

Located in a prestigious and central location in the city of Coimbra, on Rua Lourenço de Almeida Aze...
Oslo Coimbra

Property Location A stay at Hotel Oslo places you in the heart of Coimbra, walking distance from San...
Dream On Coimbra Eco Hostel

Sitting in the heart of Coimbra, just a 15-minute walk from the UNESCO World Heritage-listed Univers...
Hotel Don Luis

This hotel is located on a small bank around 5 minutes by car from the centre of Coimbra. The city c...
Dona Ines

This charming city and business hotel is located directly in the picturesque resort of Coimbra in Po...
Duecitania Design Hotel

Veni, vidi, vivi (Come, see, live) is the underlying theme in which the HD | DUECITÂNIA DESIGN HOTEL...
Vila Gale Coimbra

One of the strengths of this hotel in Coimbra, is the wide area outdoor pool with a bar. Located in...
Becoimbra

The building that houses this hotel dates back 1627, but it was carefully restored in order to both ...
+44 1273 728862
Your reference is:
Coimbra, Portugal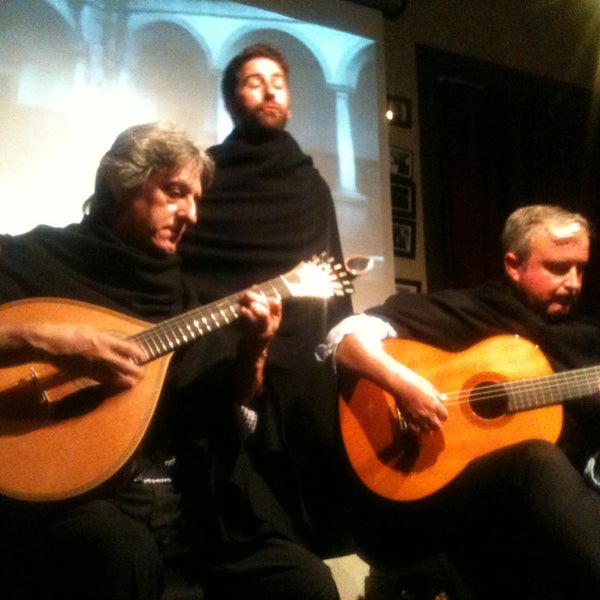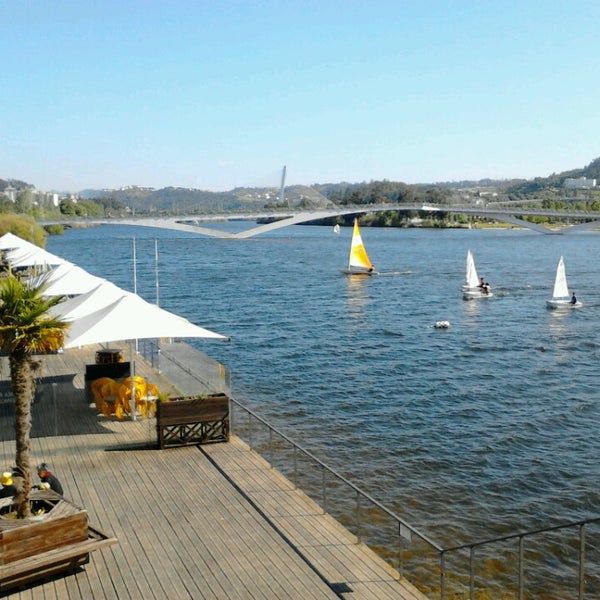 Top Hotels in Coimbra