Copenhagen Hotels
Hotel bookings and reviews
Page
Showing 90-96 (out of 96)
Show Hotels on Map
96 Hotels in Copenhagen
Hotel Ratings and Locations
71 Nyhavn Hotel

This hotel is small and intimate with character and charm, a much sought-after property. Ideal for ...
Cabinn Express

This is a budget hotel with high standards set in a quiet location of Copenhagen not too far from th...
Copenhagen Crown

Located in the popular Vesterbro, within 10 minutes walking distance to Tivoli and the Town Hall Squ...
Hotel Amager

Welcome to the 2 star Hotel Amager in Copenhagen. Hotel guests can enjoy a meal at the restaurant on...
Saga Hotel

Saga Hotel Situated in Copenhagen, the Saga Hotel provides 2x000D star rated accommodation. Hotel gu...
Ascot Hotel

The Ascot Hotel is a classic 4-star hotel right in the city centre and built in and around one of Co...
GUEST

PHOTOS
Photos Of Copenhagen from our guests
+44 1273 728862
Your reference is:
Copenhagen, Denmark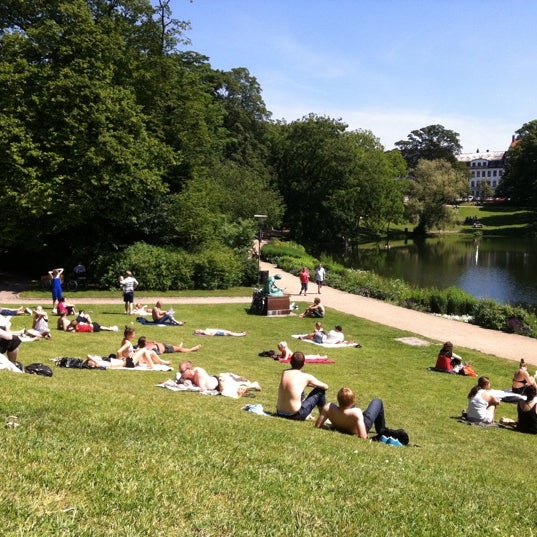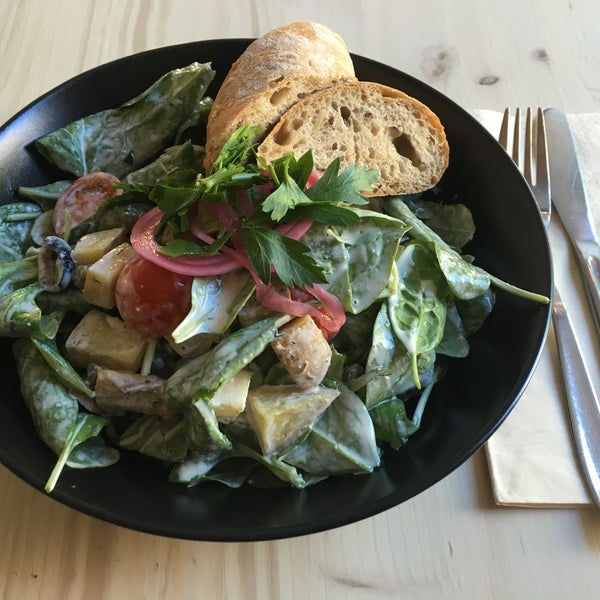 Top Hotels in Copenhagen