Crowne Plaza Dubai

Dubai, United Arab Emirates

Address:
Crowne Plaza Dubai

Sheikh Zayed Al Nahyan Road Po Box 23215

Dubai

n/a


Photos:


Jumeirah Beach Park will be under renovation until further notice. During this time guests will have access to beach facilities at Kite Beach. A complimentary shuttle service will be in operation to Kite Beach.
PHOTO

GALLERY

Photos Of Crowne Plaza Dubai, Dubai
Sorry, we don't have any information for facilities yet - please contact our team and they'll investigate this for you.
Dubai, United Arab Emirates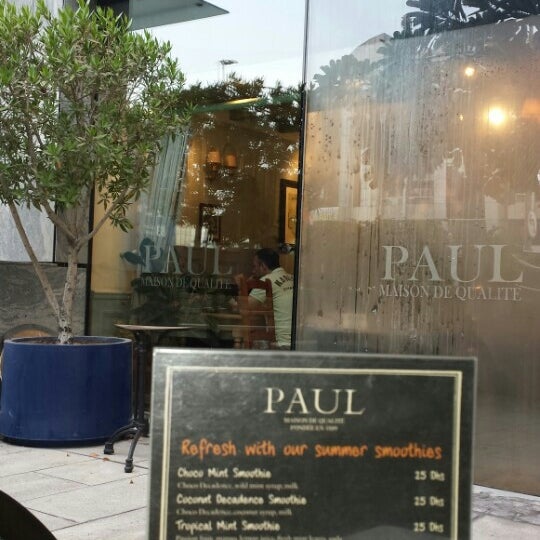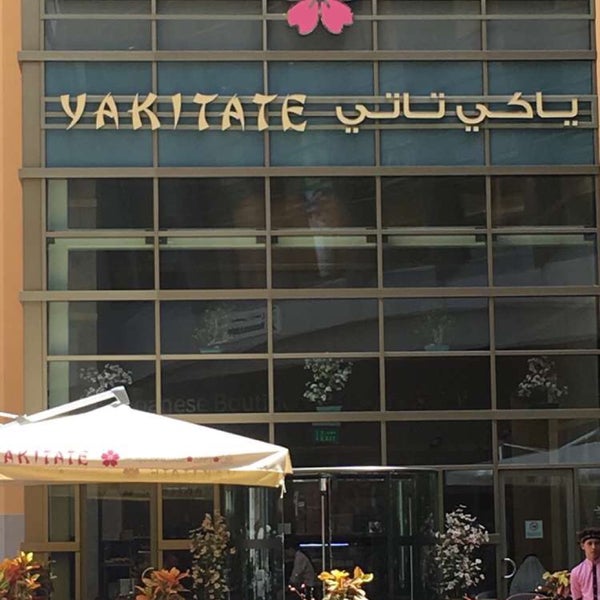 +44 1273 728862
Your reference is:
Top Hotels in Dubai
Attractions near Crowne Plaza Dubai