Dunfermline Hotels
Hotel bookings and reviews
Show Hotels on Map
Hotels in Dunfermline
Hotel Ratings and Locations
Best Western Plus Dunfermline Crossford Keavil Hou

The Best Western Plus Dunfermline Crossford Keavil House Hotel provides a gorgeous getaway, near Edi...
Rooms at 29 Bruce Street

The boutique hotel offers affordable, luxury and first class entertainment, situated in the heart of...
King Malcolm

Located a short drive from Edinburgh across the Firth of Forth, this inviting hotel is an ideal base...
Pitbauchlie House

Welcome to Pitbauchlie House Hotel, Located minutes from the M90, we are a modern 50 bedroom hotel a...
Holiday Inn Express Dunfermline

The hotel is close to major tourist attractions. Visit the Kingdom of Fife, Perthshire and Edinburgh...
+44 1273 728862
Your reference is:
Dunfermline, United Kingdom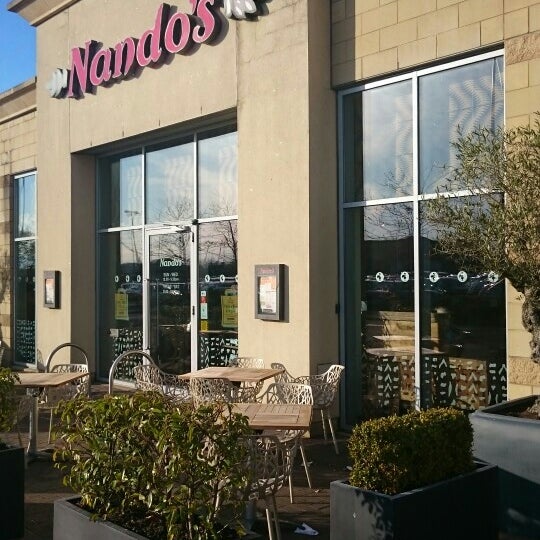 Top Hotels in Dunfermline