Chancellors Court

Edinburgh, Scotland, United Kingdom

Address:
Chancellors Court

Holyrood Park Road 18

Edinburgh

EH16 5AY


Photos:


This accommodation is part of the Edinburgh University halls of residence. All rooms are en suite with showers. The reception area is a separate building as you enter the estate and breakfast is served in a building away from the accommodation.
PHOTO

GALLERY

Photos Of Chancellors Court, Edinburgh
Telephone

Bathroom with shower

Breakfast room

Earliest check-in 14.00

Cafe

Latest check-out - 10.30

Laundry Cleaning Service

Lounge Area

Non Smoking Rooms (Available)

Bars - 1

Shops nearby

Tea/Coffee Making Facilities

Television Regular

Shops nearby

Safe in reception (Complimentary)

Television Regular

Car Parking (Complimentary)

Elevator

Breakfast room

Laundry Cleaning Service

Non Smoking Rooms (Available)

Earliest check-in 14.00

Latest check-out - 10.30

Lounge Area

Tea/Coffee Making Facilities

Modem Connection (Complimentary)

Bathroom with shower
Edinburgh, United Kingdom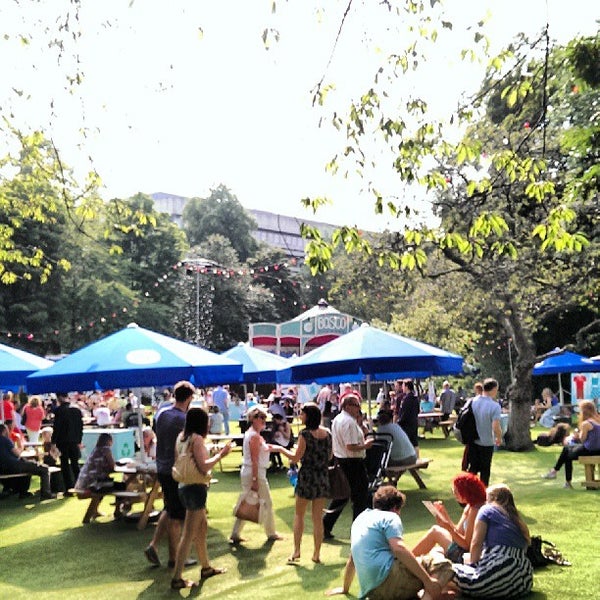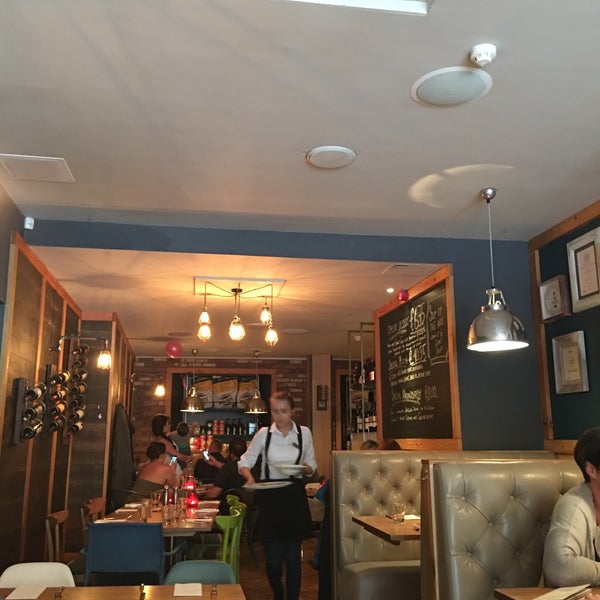 +44 1273 728862
Your reference is:
Top Hotels in Edinburgh
Attractions near Chancellors Court